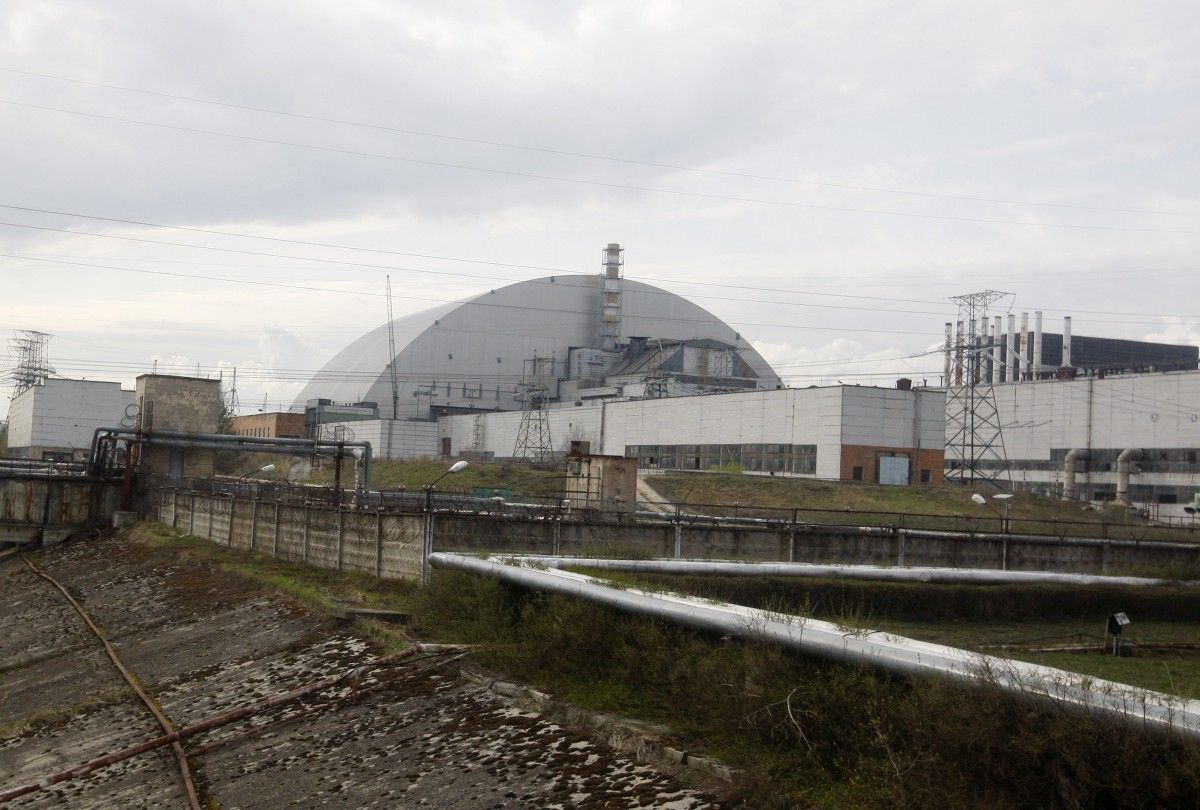 Photo from UNIAN
The National Security Archive in the United States has declassified a report to the Secretary of States on the speculative estimate of fatalities in the Chornobyl reactor accident.
The memo reviews early Soviet information and information received through U.S. intelligence and speculates about the number of fatalities on the day of the explosion.
The authors concluded that "the entire intelligence community believes that the fatality figure of two is preposterous."
Intelligence analysis estimates the number of people in the immediate vicinity of the reactor at the time of the accident to be around 100. It is emphasized that this is purely speculation as inside details are unknown.
Read alsoNew "Chornobyl"? New nuclear plant in Belarus raises concerns over reactor design
In fact, the number of people on the night shift was minimal and actual fatalities did total two on the first day of the accident.
The memo notes images of fire trucks and other personnel in the area, but those were dispatched to the reactor after the accident.
No immediate evacuation followed.
As UNIAN reported earlier, at least six people were affected by severe radiation exposure as a result of a blast at a navy missile training ground in the town of Severodvinsk, Arkhangelsk region, Russia.