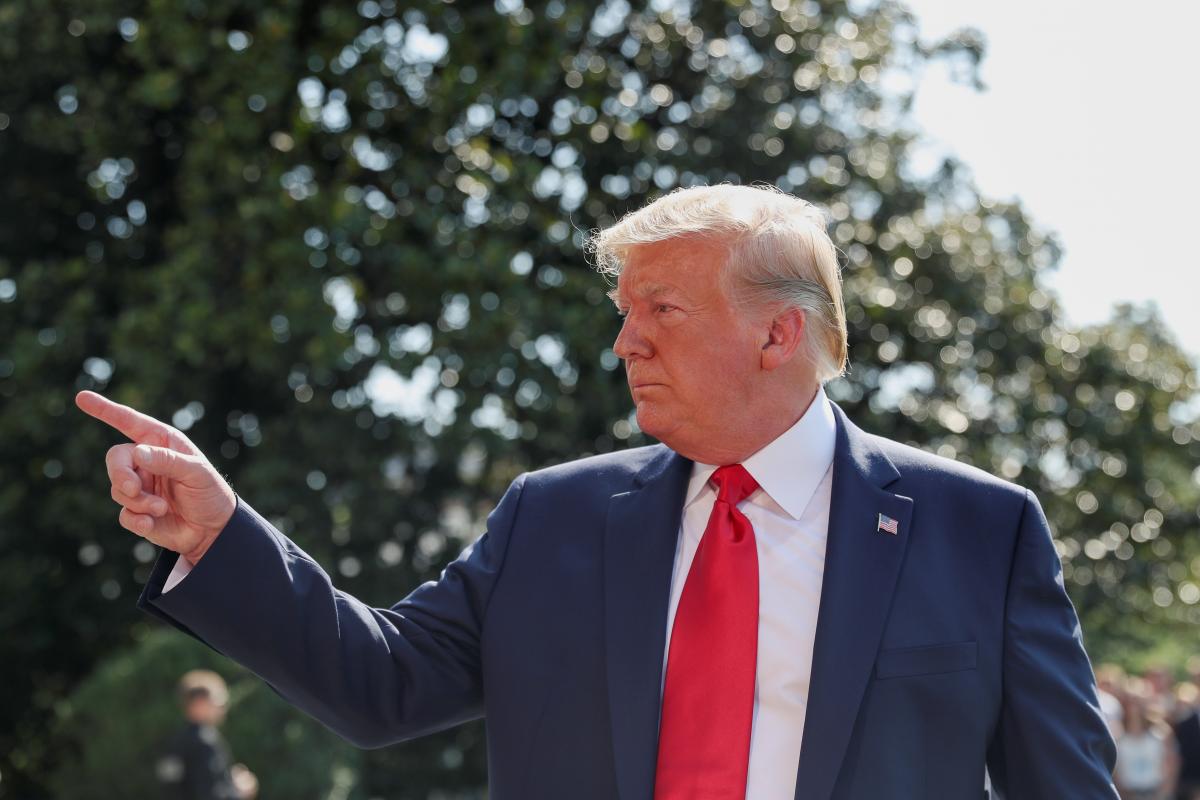 REUTERS
U.S. President Donald Trump expressed his support for reinstating Russia into the G7 days before the group of leading industrialized nations convenes for its annual summit in France.
"I think it's much more appropriate to have Russia in" the group, he said during a meeting in the Oval Office with the Romanian President, according to CNN.
"If somebody would make that motion, I would certainly be disposed to think about it very favorably," he added.
Trump's comments underscore the divide between the U.S., under his administration, and Washington's traditional closest allies.
Trump claimed that his predecessor, President Barack Obama, wanted Russia out of the group because "he got outsmarted."
Read alsoTrump on WTO: "We will leave if we have to"
"I guess President Obama -- because Putin outsmarted him, President Obama thought it wasn't a good thing to have Russia in, so he wanted Russia out," he said.
CNN notes that, in fact, the 2014 decision was made by a majority of member countries.
Russia was suspended from the group, then known as the G8, after the majority of member countries united against Russia's annexation of Crimea, which Russia continues to hold.
Trump previously said Russia should be reinstated to group as he departed for last year's summit.
"Russia should be in this meeting," Trump told reporters upon leaving the White House for the summit, which was held in Charlevoix in Canada. "They should let Russia come back in, because we should have Russia at the negotiating table."