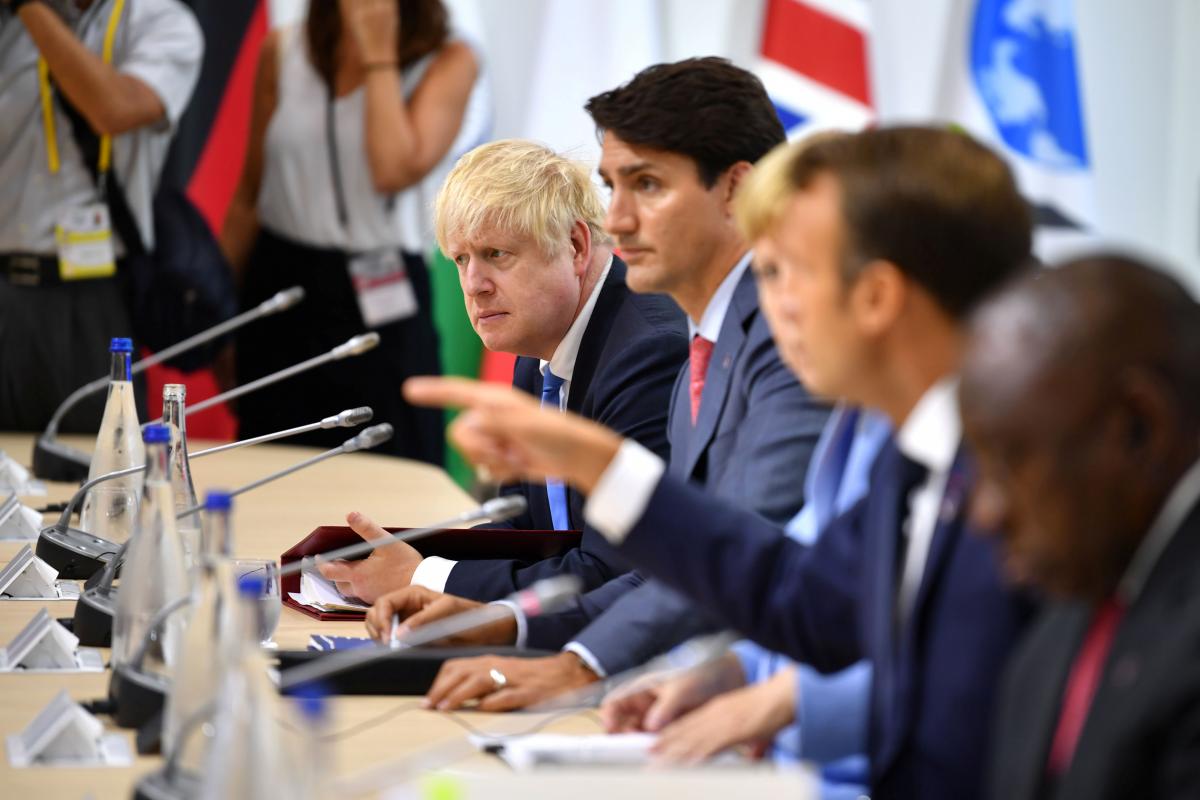 REUTERS
Canadian Prime Minister Justin Trudeau has said Russia should not be allowed back into the G7 since its expulsion from the group in 2014.
Read alsoTrump's demands for Russia's readmission cause row in Biarritz – media
"Russia has yet to change the behavior that led to its expulsion in 2014, and therefore should not be allowed back into the G7," he said on August 26 during his closing remarks at the G7 summit in Biarritz, France, Global News reported.
"Russia's aggression and illegal annexation of Crimea is completely unacceptable. Canada has and will always defend Ukraine's sovereignty," Trudeau added.
As UNIAN reported earlier, Trudeau and UK Prime Minister Boris Johnson believe Russia should not be returned to the Group of Seven unless Moscow ceases its aggression against Ukraine.