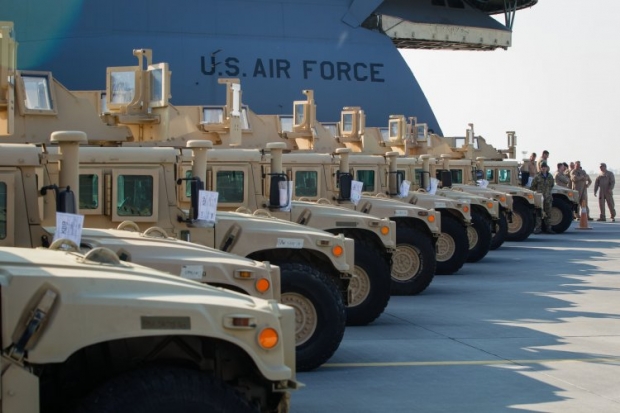 Photo from UNIAN
Former Director of U.S. National Intelligence James Clapper says that if the U.S. decides to block $250 million in military aid to Ukraine that it would be a gift to Russia, but it's not unreasonable for the Trump administration to review assistance to another country.
At the same time, he noted to CNN this is "particularly sensitive with Ukraine, for obvious reasons," especially "in light of the president's deference to Russia and Putin."
Clapper also brought up the issue of the potential sale of the Motor Sich aircraft engine manufacturer to China, which he said "certainly has to be factored in."
Read alsoPOLITICO: Trump slow-walks Ukraine military aid meant to contain Russia
However, the ex-intelligence chief said the U.S. has "strong moral and ethical – I believe – ethical commitment to help the Ukrainians to defend themselves against the Russian incursions in eastern Ukraine and of course in light of the seizure of Crimea. And of course it's hard not to juxtapose this with the push by President Trump to bring Russia back into the G7. So I hope this is resolved in the favor of Ukraine because the provision of this aid has been going on since the last administration in 2014. I think to cut them off now would be a very serious thing."