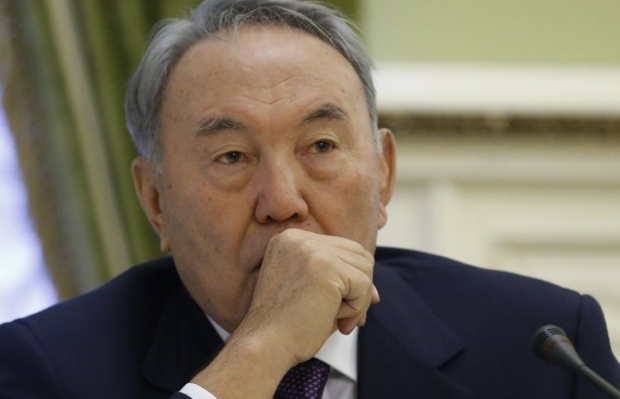 Nazarbayev is likely to stay for his fifth term as president / Photo from UNIAN
According to an exit poll, conducted by the Institute for Democracy in Kazakhstan, the incumbent president, Nazarbayev, has won 97.5% of the vote, his rivals Abelgazi Kusainov has had 0.63%, and Turgun Syzdykov 1.87%, Russia's RIA Novosti reported.
The exit poll was held at 550 polling stations in 14 regions in that country, including such big cities as Astana and Almaty. About 1,500 people participated in the exit poll, Director of the Institute for Democracy Yulia Kuchinskaya said.
Nazarbayev, who is 74 years old now, has already served his four terms as Kazakhstan's president since April 1990.