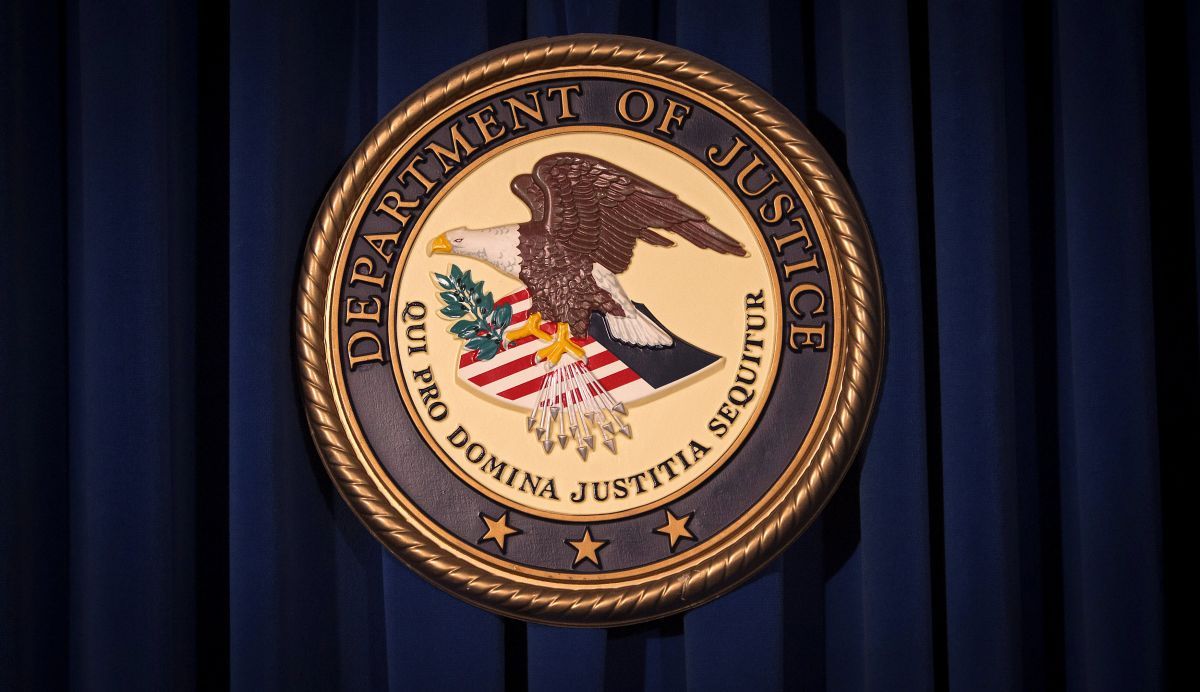 REUTERS
U.S. Justice Department officials have shifted an administrative review of the Russia investigation closely overseen by Attorney General William P. Barr to a criminal inquiry, according to two people familiar with the matter. The move gives the prosecutor running it, John H. Durham, the power to subpoena for witness testimony and documents, to convene a grand jury and to file criminal charges.
The opening of a criminal investigation is likely to raise alarms that Mr. Trump is using the Justice Department to go after his perceived enemies. Mr. Trump fired James B. Comey, the FBI director under whose watch agents opened the Russia inquiry, and has long assailed other top former law enforcement and intelligence officials as partisans who sought to block his election, according to The New York Times.
Mr. Trump has made clear that he sees the typically independent Justice Department as a tool to be wielded against his political enemies. That view factors into the impeachment investigation against him, as does his long obsession with the origins of the Russia inquiry. House Democrats are examining in part whether his pressure on Ukraine to open investigations into theories about the 2016 election constituted an abuse of power.
A spotlight on the people reshaping our politics. A conversation with voters across the country. And a guiding hand through the endless news cycle, telling you what you really need to know.
The move also creates an unusual situation in which the Justice Department is conducting a criminal investigation into itself.
Read alsoTIME: Ukrainian oligarch wanted by U.S. authorities helped Giuliani attack Biden
Mr. Barr's reliance on Mr. Durham, a widely respected and veteran prosecutor who has investigated CIA torture and broken up Mafia rings, could help insulate the attorney general from accusations that he is doing the president's bidding and putting politics above justice.
It was not clear what potential crime Mr. Durham is investigating, nor when the criminal investigation was prompted.
Mr. Trump is certain to see the criminal investigation as a vindication of the years he and his allies have spent trying to discredit the Russia investigation. In May, Mr. Trump told the Fox News that the FBI officials who opened the case had committed treason.
Federal investigators need only a "reasonable indication" that a crime has been committed to open an investigation, a much lower standard than the probable cause required to obtain search warrants. However, "there must be an objective, factual basis for initiating the investigation; a mere hunch is insufficient," according to Justice Department guidelines.
Read alsoPutin and Orban influenced Trump's negative view of Ukraine: Report
"The question is whether it was adequately predicated," Mr. Barr told lawmakers in April. "And I'm not suggesting that it wasn't adequately predicated. But I need to explore that."
As Forbes recalls, the Mueller probe, ordered in 2016, sought to establish whether Trump's campaign acted with Russia to interfere in the last presidential poll. The investigation did not establish whether Trump or his campaign engaged in criminal conspiracy, but found evidence that the president had tried to obstruct the investigation several times. During the course of Mueller's investigation it emerged that the FBI had launched a counterintelligence operation wiretaps and surveillance in July 2016 to probe contacts between Trump campaign officials and Russia.