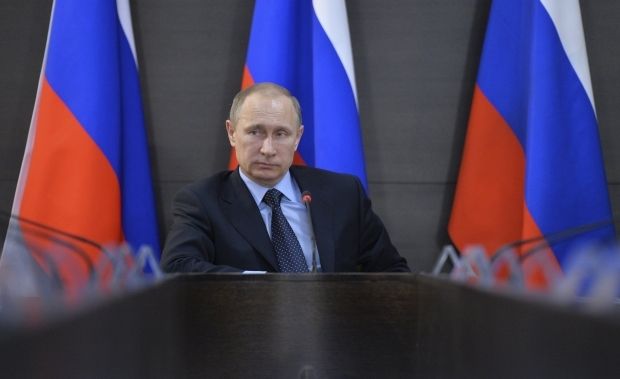 REUTERS
A related document was posted on the Russian Foreign Ministry's official Twitter page.
In his "greetings" Putin mentioned the rewriting of history and the age-old friendship between the brotherly nations.
"I sincerely wish all the Great Patriotic War veterans [have] good health and [live] a long life, and all citizens of Ukraine [enjoy] peace, happiness and prosperity," the document said.
In 2008 Russia occupied some areas of Georgia; in 2014 it annexed the Ukrainian peninsula of Crimea. In 2014-2015 Russian-backed militants occupied several areas in Donetsk and Luhansk regions.
As a result of Russian aggression, Ukraine has lost about 7% of its territory; over 6,000 people were killed. More than a million people were forced to leave their home due to the war.