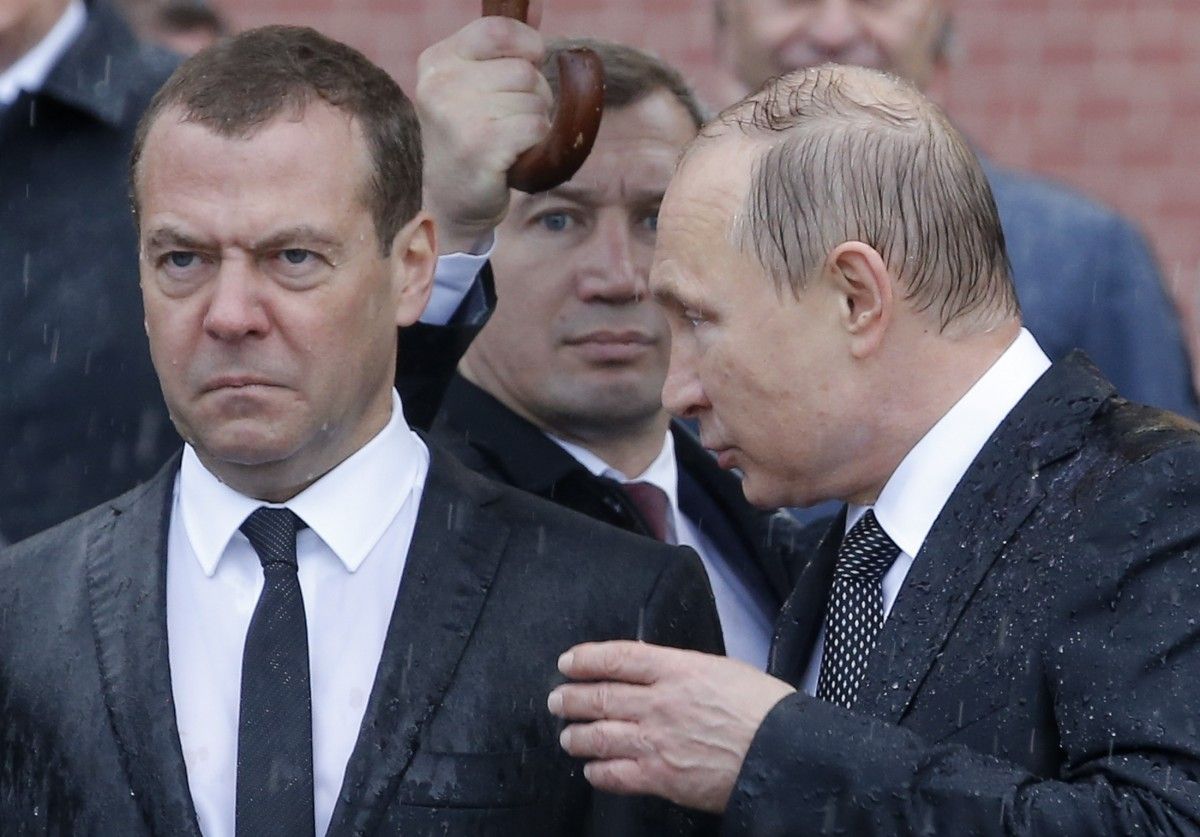 REUTERS
Russian Prime Minister Dmitry Medvedev believes that the European Union should reach out to Russia to have relations restored.
"We want normal relations with the European Union, but until the EU itself is willing to restore them, we'll do nothing," Medvedev said at a joint press conference following talks with Finnish Prime Minister Antti Rinne, according to an UNIAN correspondent in Russia.
Read alsoLatvian watchdog bans nine Russian TV channels
It was Brussels that "spoiled" relations with Russia. "Let them now ask us to have them restored," said the Russian prime minister.
Medvedev stressed that Russia would not be taking the first step to lift embargo on EU food products.
"If we talk some first steps on the part of Russia, the lifting of some of our restrictive measures, retaliatory restrictive measures, the answer is known, and, in fact, you asked me in this vein. Of course, won't be canceling anything," Medvedev said.
At the same time, he added that some of the Russian companies are in favor of maintaining the Russian retaliation measures to EU forever.