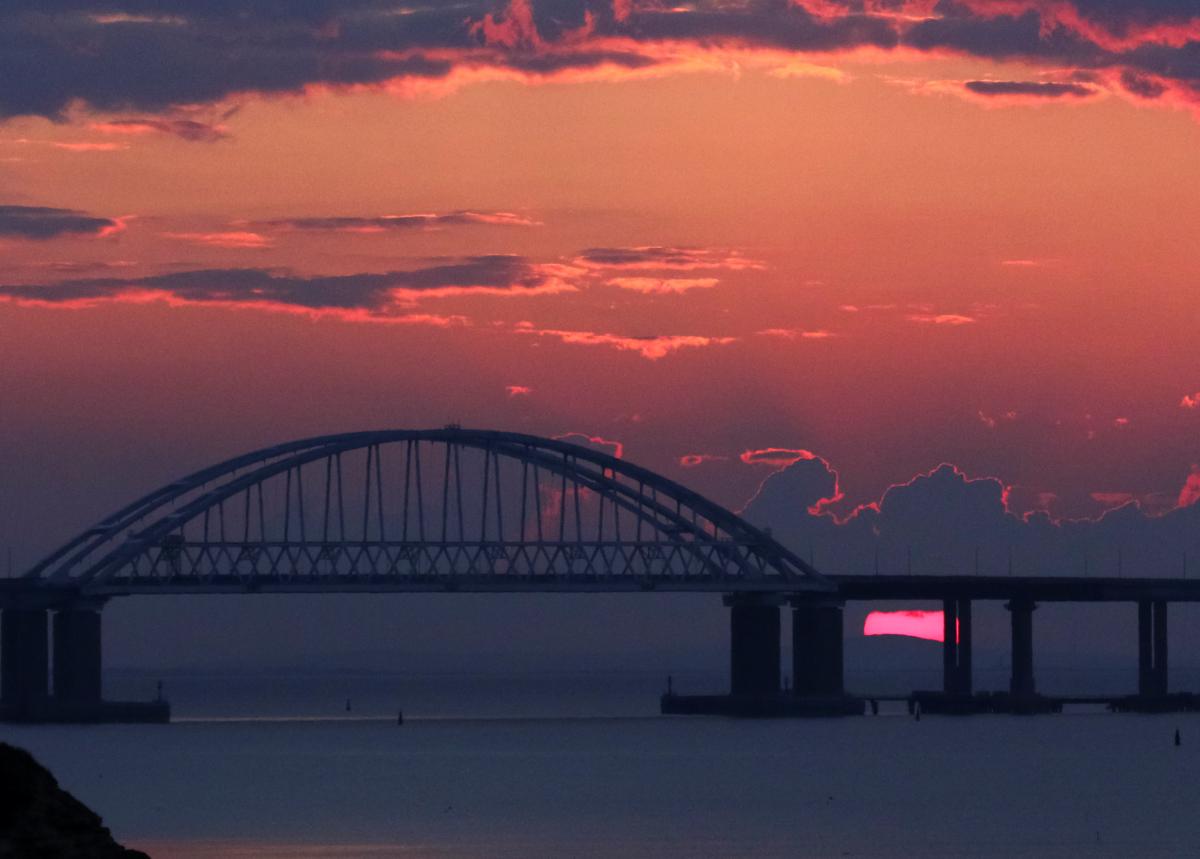 REUTERS
The Ministry of Foreign Affairs (MFA) of Romania has condemned the opening of railway traffic across the Kerch Strait bridge from mainland Russia to occupied Crimea.
"Construction of railway route b/ mainland Russia & Crimea on Kerch Bridge confirms the continued breach by Russia of international law. Romania reiterates its support 4 Ukraine's sovereignty & territorial integrity," the ministry wrote on Twitter on December 24, 2019.
Read alsoUkraine protests Russia's launch of railway services across Kerch Strait bridge to occupied Crimea
As UNIAN reported earlier, on May 15, 2018, Russian President Vladimir Putin opened the motorway part of the Kerch Strait bridge. He announced the need to build a transport passage across the Kerch Strait immediately after the start of Crimea occupation, in March 2014.
The construction of the bridge negatively affected the operations of Ukrainian ports in Mariupol and Berdyansk (both in the Sea of Azov) since not all ships navigating there are able to pass under the bridge.
The 19km-long bridge connects the occupied peninsula and the Krasnodar Territory of the Russian Federation.
On December 23, Putin opened a rail link across the bridge between the Taman Peninsula and occupied Crimea.