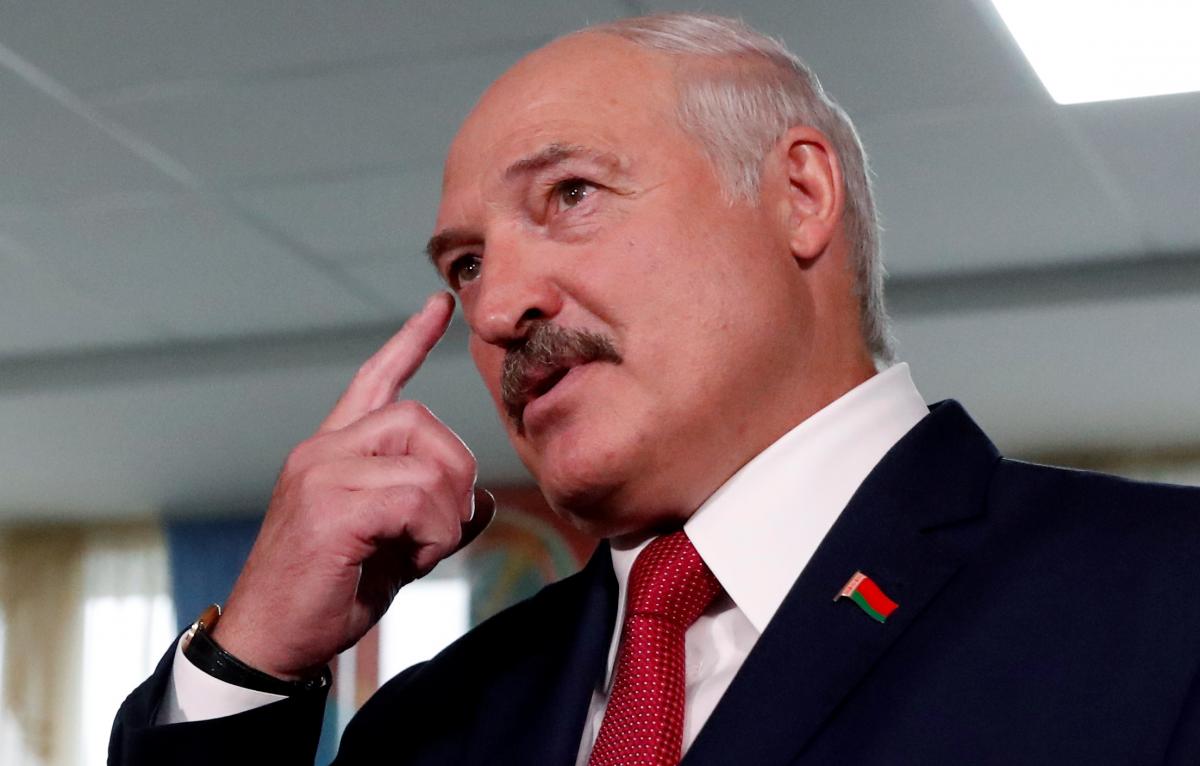 REUTERS
President of Belarus Alexander Lukashenko has proposed that the Russian Federation deploy military aircraft near the Belarusian cities of Minsk and Vitebsk.
"Please, go ahead and land 50 planes near Minsk or 20 planes outside Vitebsk," Lukashenko told Echo of Moscow Radio, as reported by Russia's Interfax on December 24.
Lukashenko also called out as "fake" the reports of Russia setting up an airbase in Belarus.
Read alsoRussia's 5th-gen Su-57 fighter jet crashes during test flight
"No need to build any military bases. The topic is closed," the president said. "But if you want to deploy your aircraft on our territory, I'm ready to accept them personally, tomorrow. We have five air force bases for our warplanes and helicopters. Come, please," he said.
As UNIAN reported, Lukashenko earlier said that Russia had been pressuring and "tightening grip" on Belarus over the past years.