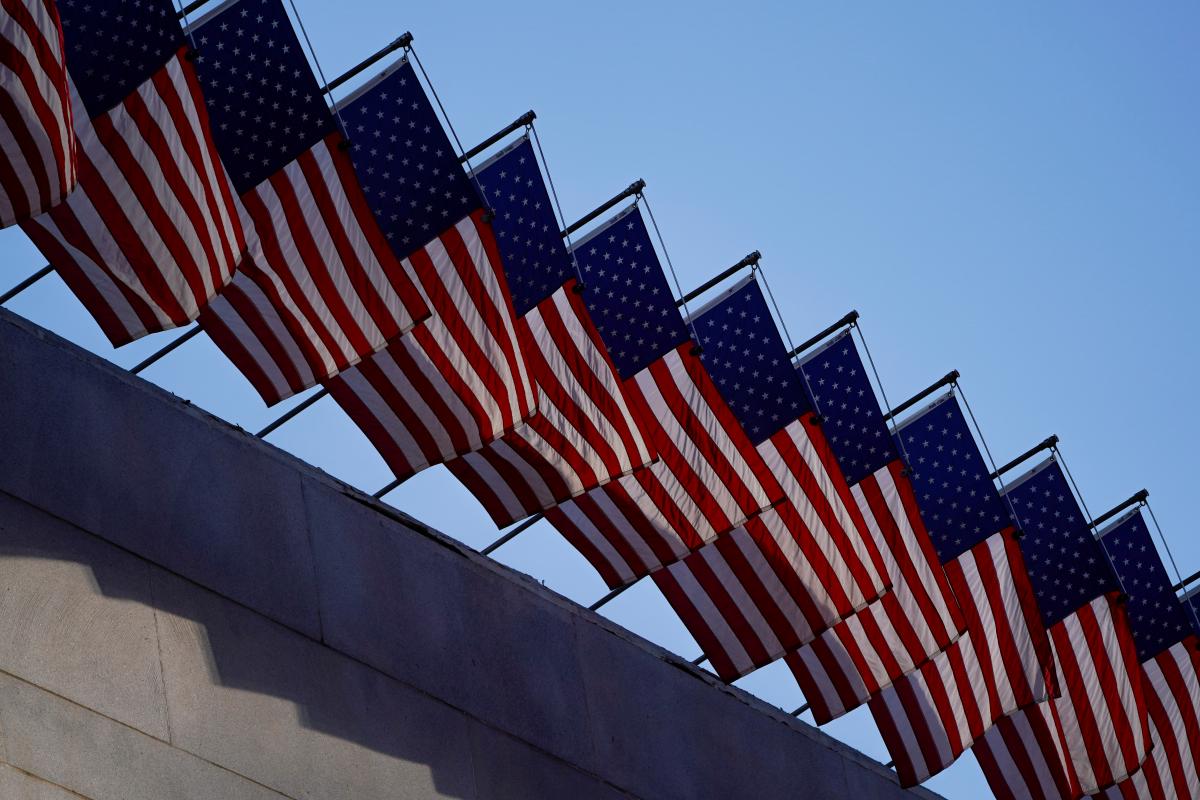 REUTERS
The U.S. is working on information warfare tactics that could be used to counter possible Russian interference in the 2020 election.
The U.S. Cyber Command (CyberCom) is mulling one strategy that would go after top Russian officials and elites to demonstrate that their personal information could be hit if interference continues, The Hill reported, citing The Washington Post.
Read alsoU.S. slaps sanctions on Russian individuals, companies over cyber fraud
The officials reportedly said that Russian President Vladimir Putin would likely not be a target because that would be too provocative. 
The Post reported last month that an intelligence community report found that Russia's top goal for its 2020 operations would be to sow discord in the U.S.
"It's always been about exacerbating fault lines in our society," one official told the newspaper. 
The reported tactics would build upon past efforts. The New York Times reported last year that the U.S. was conducting cyber operations meant to prevent interference in the 2018 midterm election.
The Washington Post has previously reported that CyberCom officials have said they were able to block internet access for a major Russian troll farm on Election Day.