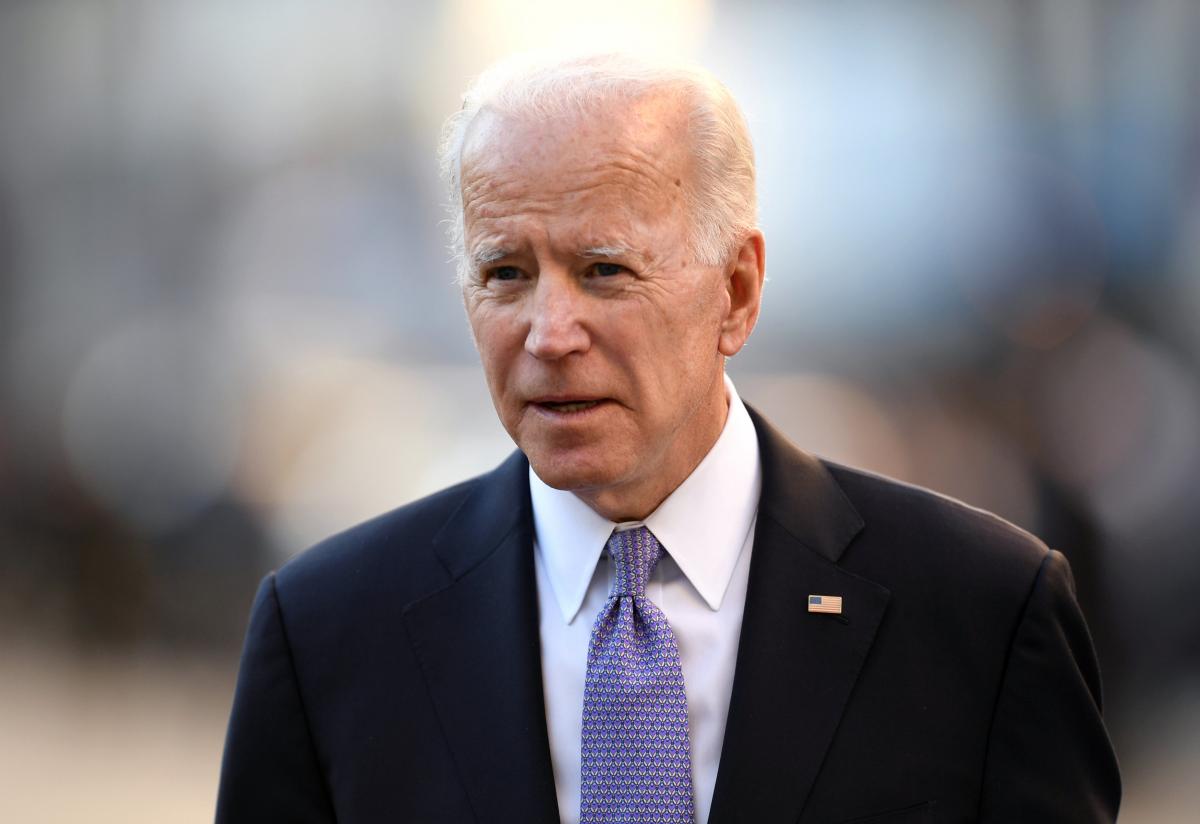 REUTERS
Joseph R. Biden Jr. backtracked on Saturday from his stated position that he would not comply with a subpoena to testify in President Trump's impeachment trial in the Senate.
Instead, he declared that he would abide by "any subpoena that was sent to me" even as he insisted there was no justification for calling him as a witness, according to The New York Times.
Biden's 180-degree turn on whether he would comply with a subpoena was one of the starkest and swiftest reversals by a candidate in the Democratic primary campaign, and came after he faced questions and criticism about whether his initial stand would run counter to the rule of law.
Biden said he had "no firsthand knowledge" about the accusations against U.S. President Donald Trump, so there was "no basis" for calling him as a witness. But, he added, "I would honor whatever the Congress in fact legitimately asked me to do."
Read alsoWashington Post: How a Putin ally is aiding Giuliani in Ukraine
One of Biden's top rivals for the Democratic nomination, Senator Elizabeth Warren, also weighed in on Saturday, telling reporters, "If there is a lawfully issued order for a subpoena, then he should follow it."
The House impeached Donald Trump this month over his campaign to pressure Ukraine to investigate Biden and his son Hunter.
Speaker Nancy Pelosi of California has said she would not formally send the articles of impeachment to the upper chamber until she had assurances that the trial would be conducted fairly.