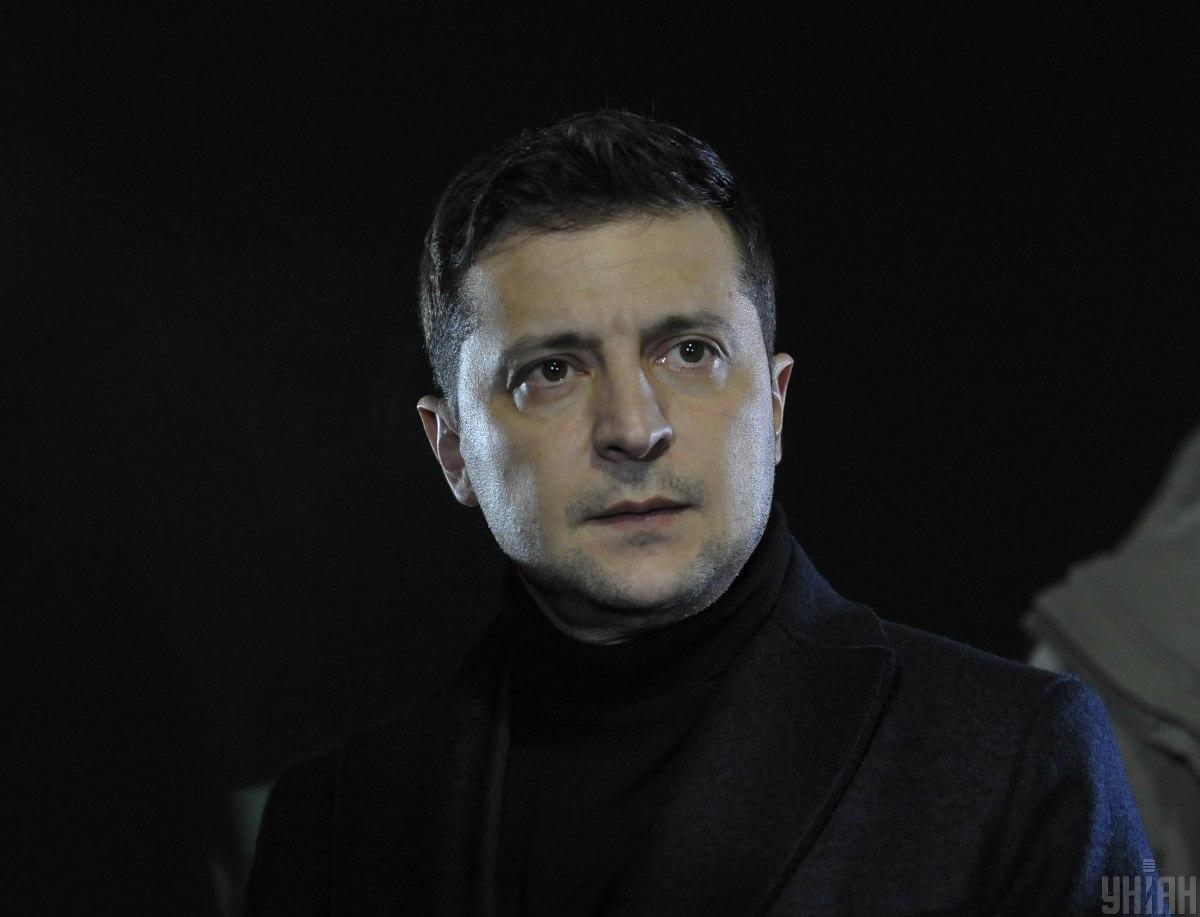 President of Ukraine Volodymyr Zelensky / Photo from UNIAN
President of Ukraine Volodymyr Zelensky has reacted to Iran's admission of the accidental downing of a Ukrainian plane by a surface to air missile.
"This wasn't a good morning but it brought us the truth. Even before the international commission completed its work, Iran pleaded guilty to the crash of the Ukrainian plane. But we insist on full admission of guilt. We expect from Iran assurances of readiness for a full and open investigation, bringing perpetrators to justice, the return of the bodies of the victims, compensation payments, and official apologies via diplomatic channels," the president said in a statement posted on his official Facebook page.
The Ukrainian leader also expressed hope that the investigation would continue without any artificial delays and obstacles set.
Read alsoCCTV camera catches moment PS752 hits ground (Video)
"Our 45 professionals should see full access and cooperation to establish justice," Zelensky added.
As UNIAN reported earlier, on January 11 Iran admitted that it accidentally shot down a Ukrainian jetliner that it mistook for a threat during hostilities with the U.S., marking a dramatic reversal after insisting that the deadly crash was caused by mechanical failure.
Ukraine International Airlines Flight 752 was flying close to a sensitive Islamic Revolutionary Guard Corps military site when it was downed because of "human error," the army said after conducting its own investigation, Bloomberg reported.
Iranian President Hassan Rouhani said the accidental downing of a Ukraine International Airlines Boeing flight PS752 was a "disastrous" and "unforgivable" mistake.