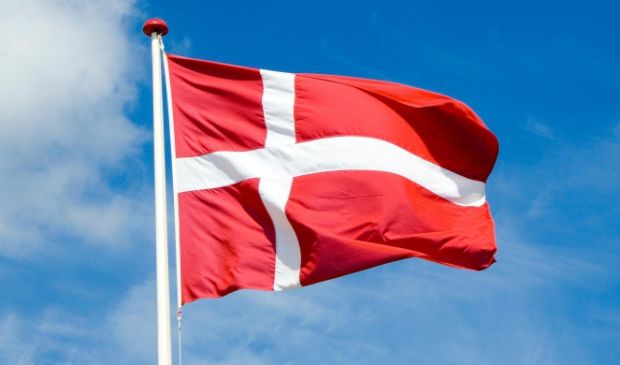 Denmark and Sweden will boost military cooperation / Photo from fb.ru
The goal is to increase operational effect from peacetime maritime and air operations, reads a report on enhanced possibilities for Danish-Swedish military cooperation, which was welcomed by the Swedish and Danish ministers of defense, Peter Hultqvist and Nicolai Wammen, the Danish Defense Ministry's official Web site announced.
The report presents recommendations covering enhanced information sharing in regard to air and maritime surveillance; on secure communications; and on enhanced possibilities for accessing each other's countries in peacetime.
"We have a long tradition of military cooperation between Denmark and Sweden. A pragmatic and determined effort will be made to enhance Danish-Swedish military cooperation in order to achieve increased operational effect and added value to mutual benefit for both countries. We underline the political will and intent to move forward," the ministers said.
Increased Danish-Swedish military cooperation will supplement already existing Nordic Defense Cooperation (NORDEFCO) and sea surveillance cooperation in the Baltic Sea (SUCBAS).