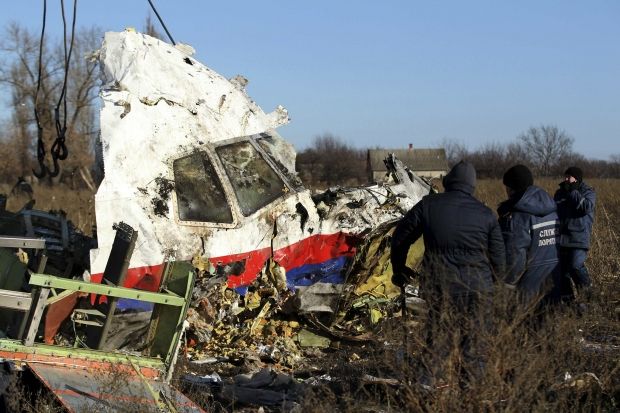 REUTERS
The old structure, Malaysian Airline System Bhd., will cease operations in August, and selected assets and liabilities will be transferred to a new company. The carrier invited at least 14,000 employees to join its new company as part of a turnaround that includes adjusting the size of operations and renegotiating key contracts, the company said Monday, Bloomberg reported.
Malaysia Airlines is seeking to reinvent itself after stiff competition led to years of losses, even before flight MH370 disappeared in March last year and MH17 was shot down over Ukraine. The carrier needs time to turn around after being "technically bankrupt," and will break even only in 2018, Bloomberg quoted Chief Executive Officer Christoph Mueller as saying on Monday.
The new company will reduce capacity and expand its more profitable domestic and regional routes in Asia Pacific, Khazanah said in March.
Mueller said the airline will remain a full-service, international carrier and will tap its partners for codesharing on global routes.