Obama: U.S. committed to support MH17 investigation
08:15, 02 June 2015
World
The United States remains committed to support the Dutch in the investigation of flight MH17 downed in eastern Ukraine in July 2014, according to U.S. President Barack Obama.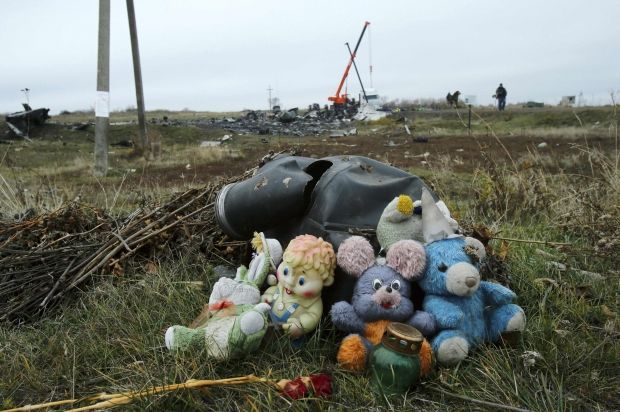 REUTERS
"I continue to make the solemn commitment to support the Dutch in the investigation of the Malaysia Airlines tragedy, and to make sure that not only is the truth brought forward, but there's accountability for what took place," Obama said after a meeting with King Willem-Alexander of the Netherlands on Monday.
"We've had the opportunity to discuss the shared work that we do through NATO in making sure that the transatlantic relationship stays strong. We discussed the continuing challenges in Ukraine and the importance of making sure that the Minsk agreement moves forward," he added, according to the White House Office of the press secretary.
If you see a spelling error on our site, select it and press Ctrl+Enter