Lavrov names supporters of 'coup' in Ukraine, restrictions on Russians behind 'stop list' for EU
10:09, 02 June 2015
World
Russian Foreign Minister Sergey Lavrov has said that Russia slapped an entry ban on European citizens who actively "supported the state coup in Ukraine" and helped to "create conditions for the introduction of restrictions on Russian citizens."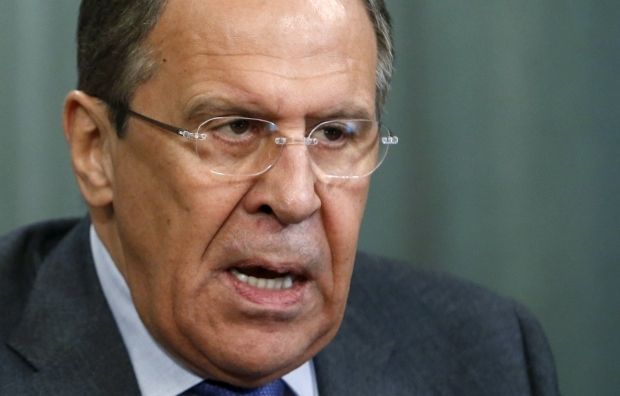 REUTERS
"We did not want to make the list public. We naturally could not break the main law of international relations – the principle of mutuality," Lavrov said, according to Russian news agency TASS.
"The European Union, which usually withholds comments, was happy to comment on it. I perceive this as a certain violation of ethical norms," he added.
As UNIAN reported earlier, the EU said on Monday it deemed the list of 89 politicians, diplomats and military officials who have been denied entry to Russia as "totally arbitrary and unjustified." The EU External Action Service reported that Russia hadn't provided any clarifications regarding the "stop list."
If you see a spelling error on our site, select it and press Ctrl+Enter