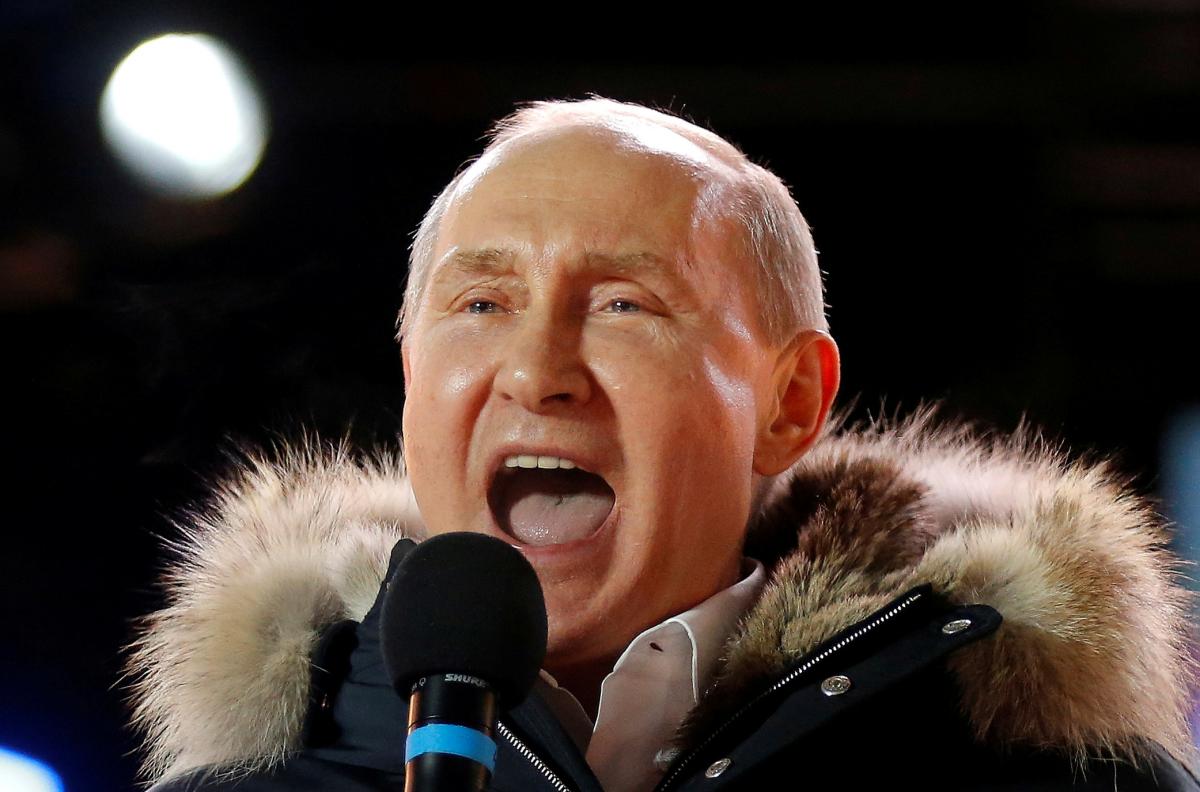 REUTERS
Russian economist and former economic adviser to President Vladimir Putin Andrei Illarionov has said the decisions made by Russia's leader on January 15-22, 2020, to amend that country's Constitution mean the final formation of a totalitarian regime described by George Orwell in his '1984' dystopian novel.
"Russia's decisions of January 15-22, 2020, are definitely a milestone. They mean the final transition of the current Russian regime from an alliance of special services and 'system liberals' to the regime of the special services alone, as well as to the final formation of the so-called totalitarian state that previously existed only in George Orwell's '1984' dystopian novel or similar to the one. Now it is becoming an absolute reality," he said in an interview with Ukrainian journalist Dmytro Gordon.
Read alsoRussia's Duma adopts at first reading bill on Constitutional amendments
As UNIAN reported earlier, on January 15, 2020, Putin delivered his annual address to the Federal Assembly, proposing amendments to the Russian Constitution.
He proposed that the status and role of the State Council be enshrined in the Constitution. Putin also proposed that the Russian Constitution be superior to international treaties, and state and municipal authorities be in closer interaction. What is more, he wants to authorize the State Duma to approve nominees to the posts of the prime minister and all his/her deputies and federal ministers upon the premier's submission.
In addition, the Russian president proposed an amendment regarding the mandatory observance of the requirements (citizenship and length of residence) by members of the government, parliament and leaders of subjects of the federation. The amendment also suggests tougher requirements for the president (a term of office).
According to him, citizens of Russia will be invited to vote for amendments to the Constitution. Putin's presidency is expiring in 2024, and in accordance with the Constitution of the Russian Federation, he will no longer be able to run for president.
The same day, January 15, Russian Prime Minister Dmitry Medvedev told Putin that the entire government was resigning.
On January 16, Mikhail Mishustin was appointed new Russian Prime Minister.