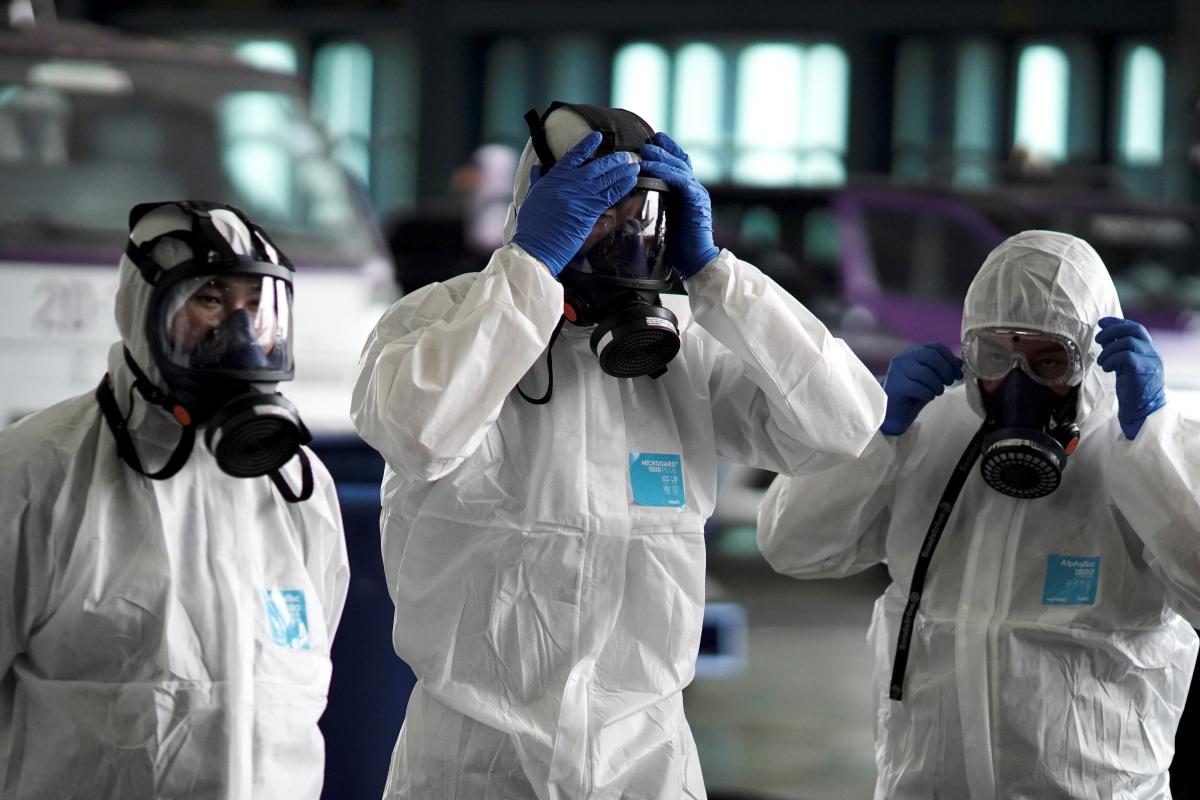 REUTERS
The number of known coronavirus cases jumped by 1,737 to 7,771 in China on Thursday morning including the first confirmed case in Tibet, according to health authorities, raising the global total to almost 8,000 – and nearing the total infections worldwide in the Sars outbreak of 2002-03.
Read alsoChina coronavirus: Hong Kong researchers develop vaccine but need time to test it – media
The epidemic's death toll also continued to rise sharply, by 38 since Wednesday, taking the total to 170, all in China, as of Thursday morning, South China Morning Post reported.
The coronavirus is believed to have originated last month in a market that sold wild animals in Wuhan, the capital city of Hubei province in central China.
The first suspected case in Tibet has been confirmed, meaning the virus has spread to all of mainland China's 31 provinces, municipalities and autonomous regions. The 38 new deaths included 37 in Hubei and one in Sichuan province in the southwest.