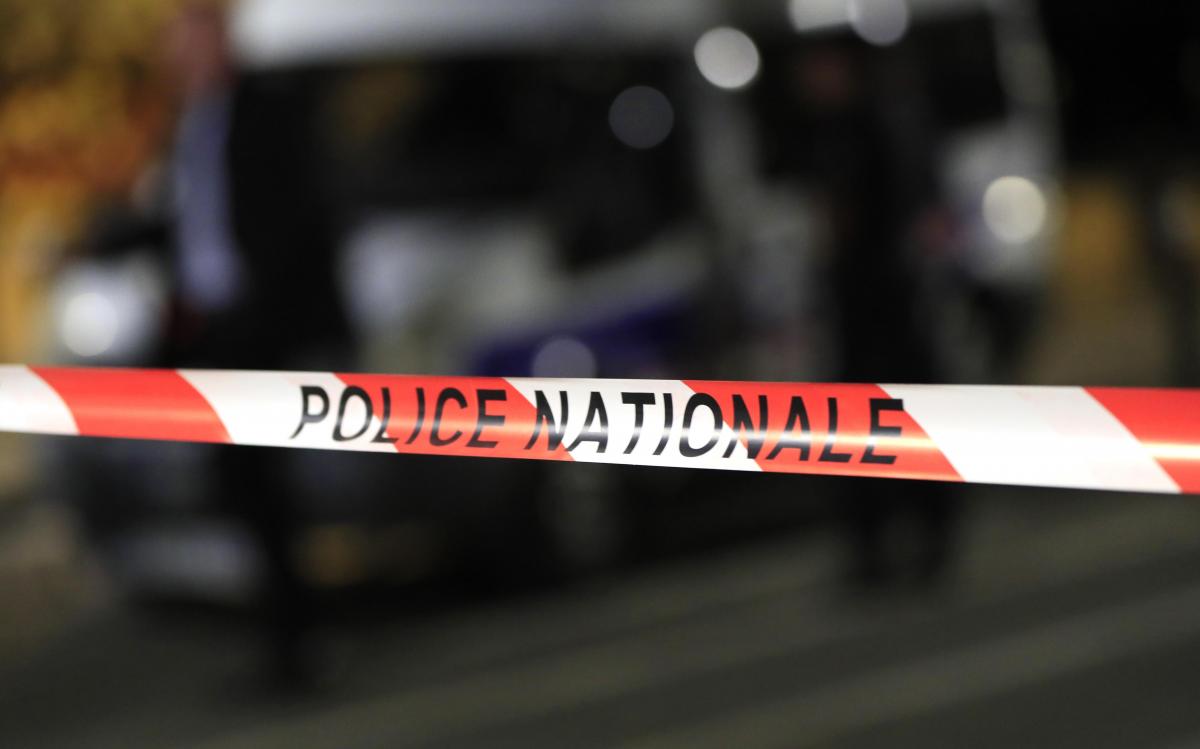 REUTERS
An outspoken blogger from Chechnya who had criticized the Russian region's leader Ramzan Kadyrov has been found brutally murdered in France, several of his acquaintances have said, in the latest killing of a Chechen dissident in Europe.
Imran Aliev, 44, was found dead late last week in a hotel room in the city of Lille. He had been stabbed repeatedly in the neck. Accounts of Aliev's murder were confirmed by a Chechen opposition journalist who knew Aliev, and by one other Chechen living in Europe who asked not to be named because of concerns for his safety, according to The Guardian.
The police have not yet named any suspects, although police sources have told French media that they suspect the motive may be political. Chechens living in exile who have fought or spoken out against Kadyrov – the ruthless Chechen leader appointed by Vladimir Putin – have often been targeted for assassination. Last year, a former Chechen rebel commander was shot twice in the head in a targeted killing in Berlin's Kleiner Tiergarten. The suspected assassin is Russian.
Read alsoRussia reviving ISIS threat in Europe – OSINT group
Aliev, who settled in Belgium after leaving Chechnya, was described as an eccentric and divisive figure who often published YouTube videos critical of the Chechen government under the pseudonym Mansur Stariy, or Old Mansur. He had also sparked conflicts by targeting natives of Ingushetia and Dagestan, regions that neighbour Chechnya, in profanity-laced tirades that had earned threats on his life.
Those who knew Aliev expressed surprise that he had been targeted because he was seen as a marginal figure suffering from debilitating health issues.
The trail of assassinations of prominent Chechens in Europe and the Middle East stretches back more than a decade, and includes former rebel commanders and government critics. Increasingly, the attacks have targeted people who posed no real political danger to Kadyrov, but merely took to Instagram or YouTube accounts to voice their dissatisfaction with Chechnya's leaders in Grozny.
"I have no doubt that [Aliev] was on a list of people who have been sentenced to death," said Tumso Abdurakhmanov, a video blogger living in Europe who has received threats from allies of Kadyrov for his criticism on YouTube of Chechnya's government.