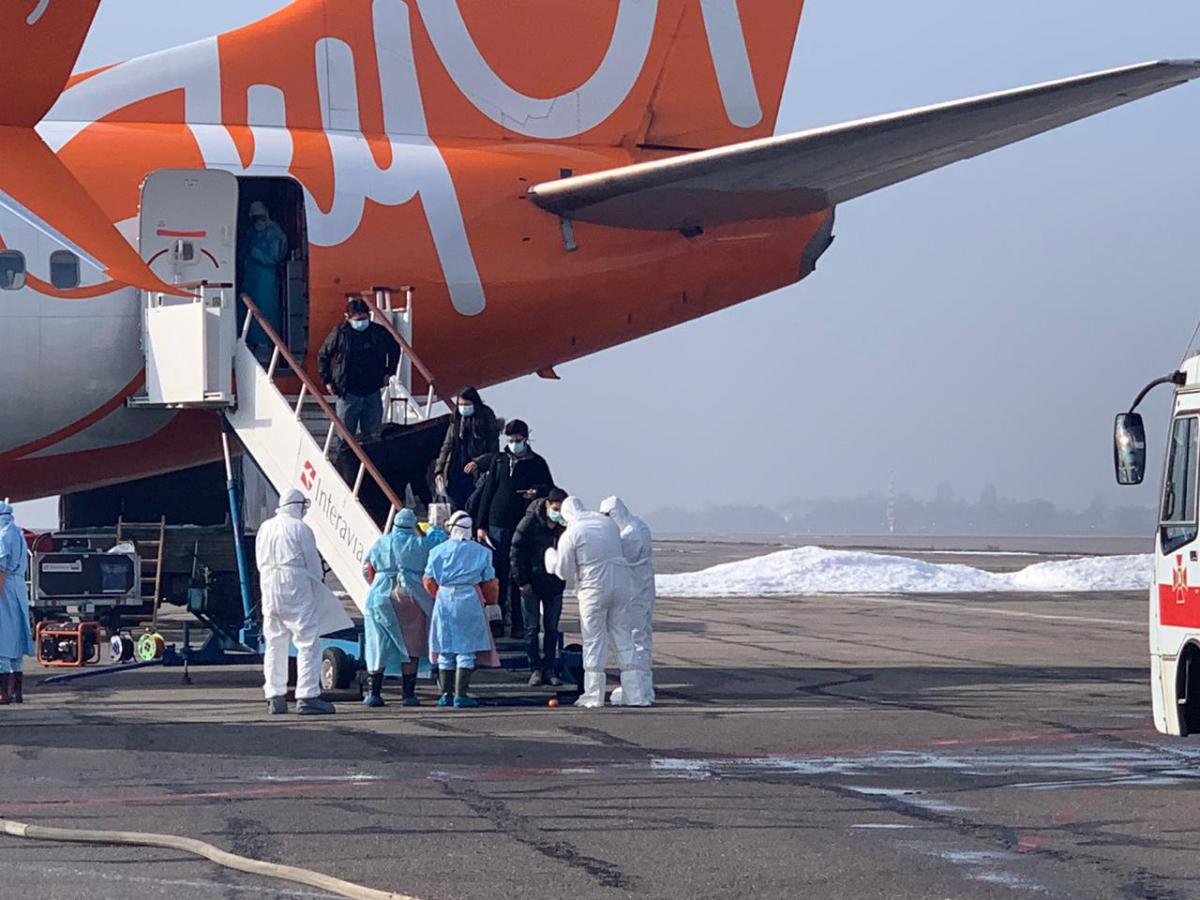 REUTERS
Another six Ukrainian citizens expressed their will to be evacuated from the Chinese province of Hubei and the city of Wuhan, the area most affected by the novel coronavirus COVID-19.
"The embassy is aware of 39 citizens of Ukraine remaining in Wuhan and Hubei. So far, six citizens of Ukraine have expressed such will," said Maksym Kovalenko, head of the crisis management unit at the foreign ministry's consular services department.
He told UNIAN those citizens include three persons who were denied boarding during the previous evacuation, as well as another three who had not previously requested to be taken to Ukraine.
Among those who want to be evacuated to Ukraine is Anastasia Zinchenko, who was not allowed on an evacuation plane earlier over a lack of veterinary papers for her pet dog.
Read also'Too early; to speak of pandemic, WHO says virus can be contained – media
Another two Ukrainians were denied boarding due to fever, the diplomat recalled.
The Ukrainian Embassy in China provides Ukrainian citizens with comprehensive assistance, including financial and organizational aid (facilitating in their housing).
"Now they are undergoing constant medical exams. Their health condition is satisfactory. Wuhan municipal healthcare agencies constantly monitor their well-being, making lab. All Ukrainians in question have so far tested negative.
Ukrainian diplomats in China are constantly monitoring the situation in all consular districts throughout China if any other Ukrainians are willing to be evacuated to Ukraine, and working to identify any other issues that may arise in this regard to provide relevant assistance.