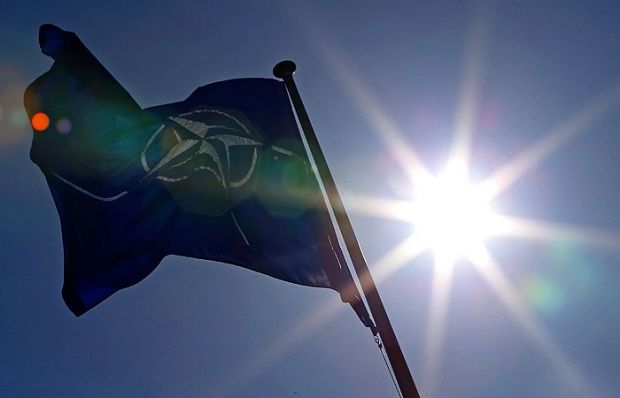 REUTERS
"NATO takes an information threat very seriously. So, of course, we are the absolute allies. We are about to launch a large-scale joint project, which is unprecedented in cooperation between Ukraine and NATO," Kuleba told Channel 5.
According to him, a Ukrainian delegation has already been discussing key elements of the cooperation.
An official document, which will be signed between Ukraine and NATO, is "a qualitatively new segment of cooperation with the Alliance in the information sphere," he said.
"Our delegation has already set out to discuss the key parameters of the project and algorithm of its launch. If things work out well for us, the document will be signed soon," he added.