NATO endorses defense capacity building package for Moldova
08:15, 25 June 2015
World
The defense ministers of the NATO member states have voted for a package of measures to strengthen the defense capacity of Moldova, Radio Europa Libera reported, according to eurointegration.com.ua.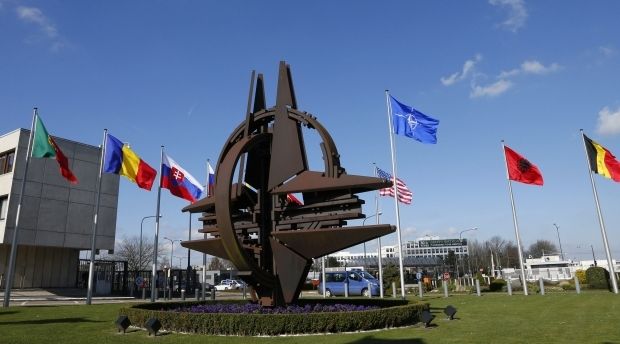 REUTERS
The point at issue was also measures to enhance security institutions in Moldova, it said.
"We have endorsed a defense capacity building package to help Moldova to enhance its defense and security institutions," NATO Secretary General Jens Stoltenberg said after a meeting of the NATO defense ministers on Wednesday.
"The idea or the purpose of the defense-capacity building agreement and package we have agreed for Moldova is to help and assist Moldova in strengthening and modernizing their armed forces, their defense. And we will do that by assisting them and helping them in reforming the Moldovan national security structures. And we will assist them in the modernization of the Moldovan National Army to training, support and education," he said.
"And this is the reason why the defense-capacity building packages are so important. Because it is a way we can work with a partner nation as Moldova to help them improve, modernize their own defenses," he added.
Moldova is a country with non-aligned status and did not plan to join NATO. It decided to join the Alliance's defense capacity building initiative last autumn because of developments in eastern Ukraine.
It was earlier reported that Moldova was planning to radically modernize its army.
If you see a spelling error on our site, select it and press Ctrl+Enter