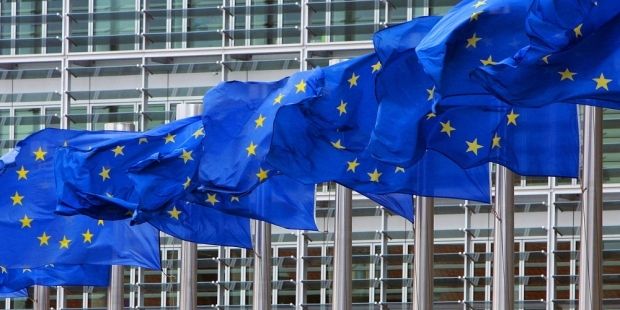 REUTERS
The document, drafted by the EU's diplomatic corps, the European External Action Service, also calls for a more muscular push to persuade people in nations such as Ukraine, Georgia, and Moldova that reforms backed by the EU can improve their lives over time, the article reads.
It was prepared ahead of a June 25-26 EU summit in an effort to find a unified strategy to counter propaganda that has washed over nations east of the EU and EU member states themselves, through tools such as state-funded RT television, as tensions have mounted over Russia's interference in Ukraine.
The chief instrument of the strategy is an EU communications unit called the East StratCom Team, which was launched in April but will be made permanent this autumn and will support EU delegations in the six "Eastern Neighborhood" countries – which also include Armenia, Azerbaijan, and Belarus – as well as in Russia itself.