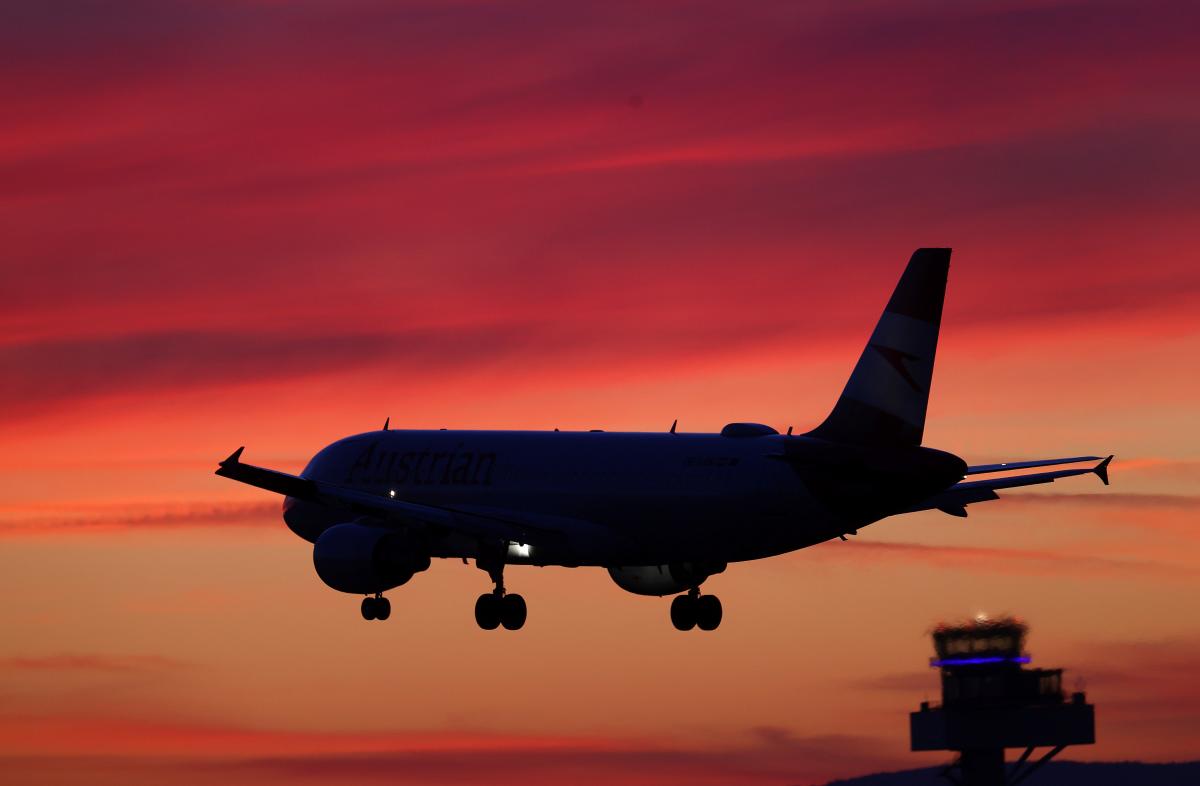 REUTERS
Almost 110,000 citizens have returned to Ukraine, with the assistance of diplomatic institutions, since the start of a major evacuation effort amid the coronavirus spread, the Ministry of Foreign Affairs reported.
The Ministry says 109,448 citizens have returned to Ukraine, while 161 Ukrainians remain quarantined abroad: one each – in Australia, Azerbaijan, Belgium, Qatar, China, Switzerland, Montenegro, Russia, the Netherlands, and Moldova, two each in Nigeria and the United States, three in the UAE, five in Romania, seven in Germany, nine in Vietnam, and 107 in Poland.
Read alsoPsy-ops and disinformation campaign in Italy amid crisis
Besides, 27 Ukrainians are being treated for COVID-19 in other countries: one each in Switzerland, the USA, the Netherlands, Spain, and the Seychelles, two each in Poland, the UAE, and Nigeria, three in Austria, four in Germany, four in the Dominican Republic, and five in Italy.
Eight Ukrainian citizens have recovered abroad (four in Japan, two in Italy, one in Poland, and one in Germany), and four died.
From midnight on March 28, Ukraine suspended all passenger flights.
Ukrainians will still be able to get home from abroad through separate border crossing points – on foot or by car.