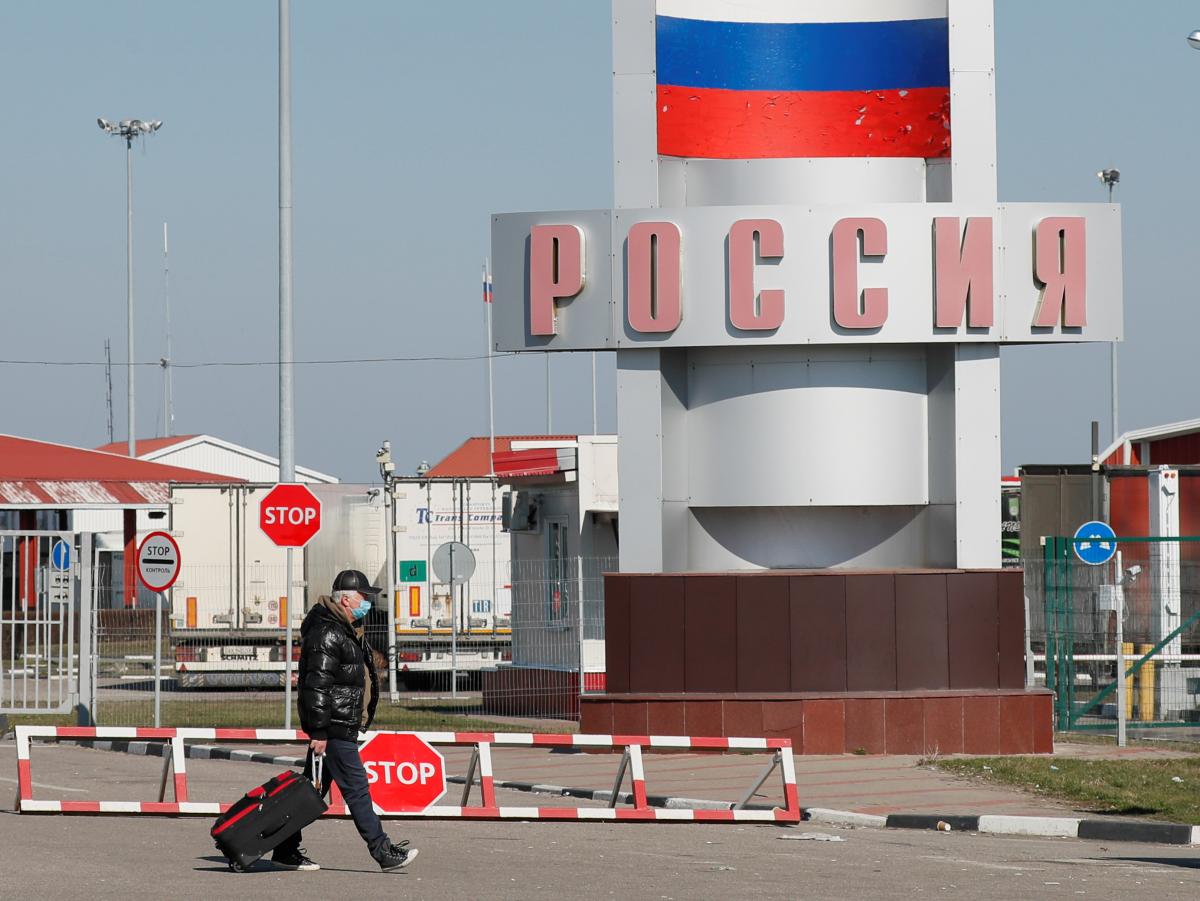 REUTERS
Russian Prime Minister Mikhail Mishustin has ordered a halt to border crossings effective March 30 to prevent the spread of coronavirus.
Mishustin's order, published on the Russian government website, suspends all traffic through "automobile, railway, pedestrian, river and mixed checkpoints across the state border of the Russian Federation, as well as through the land section of the Russian-Belarusian state border."
At the same time, several categories of persons are exempt from the crossing ban, including diplomats, as well as truck drivers and locomotive brigades operating international routes.
Read alsoPsy-ops and disinformation campaign in Italy amid crisis
Persons traveling to attend a funeral of close relatives will also be allowed to cross.
The order also says that the restrictions do not apply to "citizens of the Russian Federation permanently residing in the territories of certain regions of the Donetsk and Luhansk regions of Ukraine if they are holders of a Russian passport."
According to the latest official data, 1,264 coronavirus cases were reported in Russia, including seven lethal ones and 49 recoveries.