Mainly British and German nationals are among the dead in assault on Tunisia hotel
18:50, 26 June 2015
World
Mainly British and German nationals are among those killed in a shooting on the Riu Imperial Marhaba Hotel's beach in Tunisia on Friday, according to The Tunis Times with reference to FM Radio Mosaique, gazeta.ru wrote.
REUTERS
Tunisian Interior Ministry spokesman Mohammed Ali Aroui declined to give details about the nationality of the victims, according to gazeta.ru.
However, he said that the death toll hit 27 people, while 20 were injured. AP later reported that the casualties increased to 28 killed and 36 wounded.
The police are searching for the second suspect involved in the attack.
The police are still on the scene of an attack on a beachside hotel in Sousse, Tunisia / Photo from Twitter
Reports about the attack on the hotel are contradictory. In particular, Russian news agency RIA Novosti reported with reference to FM Radio Mosaique that the Tunisian police had already arrested the second attacker. The first attacker was liquidated by the police, he was identified as a citizen of Tunisia.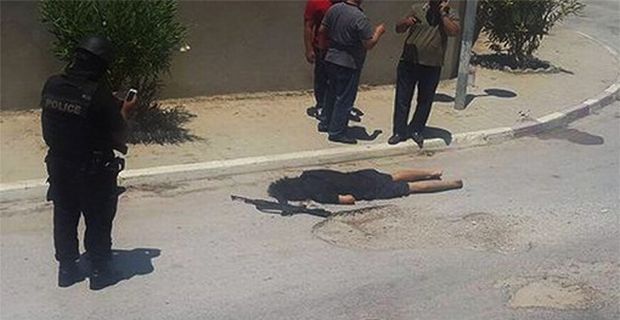 The police have liquidated one of the two alleged attackers / Photo from Twitter
If you see a spelling error on our site, select it and press Ctrl+Enter