Eurogroup President calls referendum in Greece "very regrettable"
10:20, 06 July 2015
World
Eurogroup President and the Netherlands Finance Minister Jeroen Dijsselbloem has said the referendum result was "very regrettable for the future of Greece".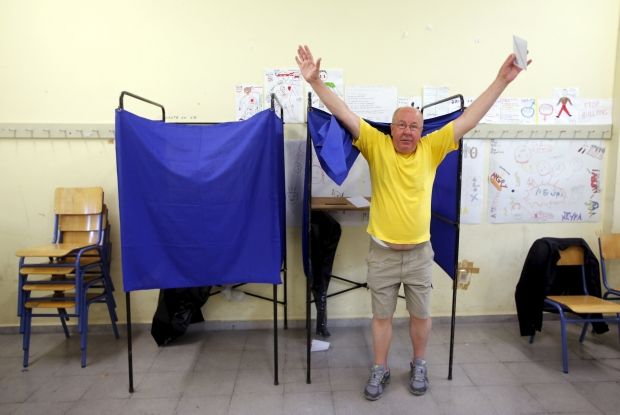 REUTERS
"It's now up to Greece to come up with the "difficult measures and reforms" needed," said Dijsselbloem, while Polish PM Eva Kopacz summed it up as "probably a new stage towards (Athens) leaving the Eurozone," BBC has reported.
Earlier, the leaders of France and Germany in a telephone conversation recognized that the will of the Greeks must be respected.
Eurozone finance ministers from 19 countries will discuss the situation in Greece at a special summit that is to be held on Tuesday, July 7.
Following the results of processing of 95% of referendum ballots, over 61.5% of Greeks said "no" to offers of international lenders.
If you see a spelling error on our site, select it and press Ctrl+Enter