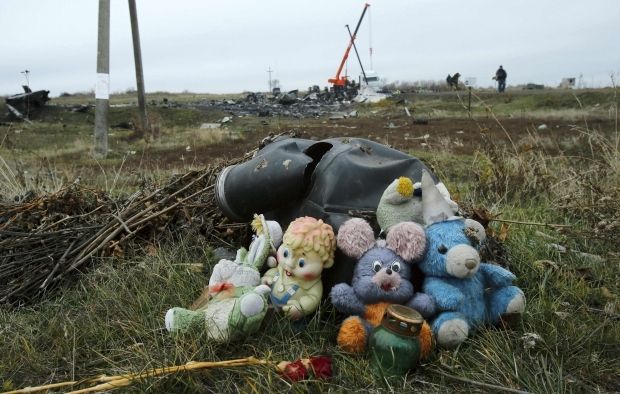 REUTERS
The draft document states the Security Council should "create an international tribunal for the sole purpose of prosecuting persons responsible for crimes connected with the downing of Malaysia Airlines flight MH17 on 17 July 2014."
The tribunal would be "an effective guarantee for an independent and impartial accountability process," the draft resolution said, according to Channel NewAsia. The text describes the downing of the plane as "a threat to international peace and security" and decides that all states should cooperate fully with the tribunal.
As UNIAN reported earlier, the Netherlands insisted on setting up a UN tribunal to investigate the incident last July, the initiative being supported by Kyiv authorities.
In early July, the Dutch experts sent an interim report on the cause of the Malaysian plane crash in Donbas to representatives of those countries that participated in the investigation, including Russia. The UN Council will proceed to study the documents after receiving comments from all the participants and will make a final report. It is expected to be published in early October.