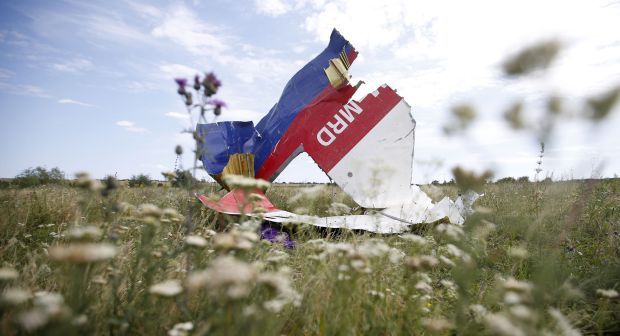 REUTERS
In particular, Australia, Belgium, Malaysia, the Netherlands, and Ukraine consider that the establishment of an independent international criminal tribunal by the UN Security Council "would be the best means of ensuring justice for the victims and their loved ones" and would "reflect the highest international standards."
"It would also be an appropriate response to the fact that the incident and the related implications for the safety of civil aviation affect the interests of the international community as a whole. The five countries are working to secure the support of Security Council Members for the tribunal," the Permanent Mission of Ukraine to the United Nations said in a statement.
It is noted that in the immediate aftermath of the MH17 disaster, the UN Security Council adopted Resolution 2166, which demanded that those responsible for the incident be held accountable and that all states cooperate fully with efforts to establish accountability.
"The establishment of an international criminal tribunal under Chapter VII of the UN Charter for this purpose would send a clear message that the international community will not tolerate acts that threaten international peace and security by endangering civil aviation. A tribunal established by the UN Security Council would ensure broad international support for prosecutions and would maximize the prospects of securing international cooperation, which will be necessary for an effective prosecution," the statement reads.
Australia, Belgium, Malaysia, the Netherlands, and Ukraine have called on UN Security Council member states to support this proposal to ensure the prosecution of perpetrators of this crime and deter those who would threaten civil aviation.
As UNIAN reported earlier, flight MH17 from Amsterdam to Kuala Lumpur crashed on July 17, 2014, in Donetsk region. There is mounting evidence the plane was shot down by a powerful Buk-M anti-aircraft missile. All 298 people on board were killed. Most of the passengers, 194, were Dutch citizens, while 43 people, including all of the aircraft's crew, were citizens of Malaysia.
The plane crashed near Shakhtarsk in Donetsk region, in an area controlled by Russian-backed militants.