Cameron ready for airstrikes on Islamist militant targets if threat seen
14:31, 28 July 2015
World
Prime Minister David Cameron said on Monday he was ready to order air strikes on Islamist militant targets in Libya and Syria to safeguard the United Kingdom against terrorism, as he stepped up his rhetoric against Islamic State insurgents, according to Reuters.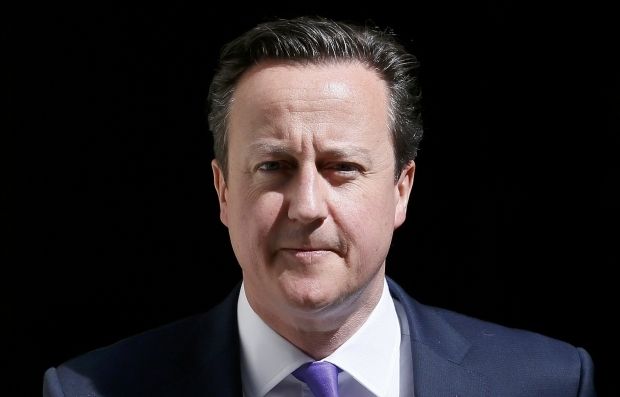 REUTERS
"If there is a threat to Britain or to our people on our streets ... we are able to stop it by taking immediate action against that threat," Cameron said.
"As prime minister, I would always want to try and take that action, and that's the case whether that problem is emanating from Libya or Syria or anywhere else," he said, according to Reuters.
Britain raised its domestic terrorism alert to the second-highest level in August last year, saying an attack was "highly likely".
As UNIAN reported earlier, British Secretary of State for Defence Michael Fallon said Britain should consider bombing ISIS strongholds in Syria.
Britain is already taking part in U.S.-led air strikes on Islamic State positions in Iraq, and Cameron is keen to get parliamentary backing later this year to extend that aerial campaign to Syria. But he has not, before Monday, raised the prospect of bombing targets inside anarchic Libya, according to the report.
If you see a spelling error on our site, select it and press Ctrl+Enter