Turkey's Erdogan says Putin may 'give up' on Assad
15:37, 03 August 2015
World
Turkish President Recep Tayyip Erdogan says Russian President Vladimir Putin is reportedly no longer fully committed to supporting Syrian leader Bashar Assad and may "give up on him" in the future, a Jerusalem-based online newspaper The Times of Israel reported citing Turkish publication Daily Sabah.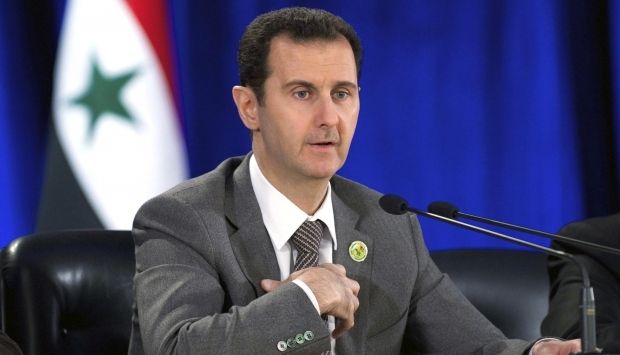 REUTERS
"He is no longer of the opinion that Russia will support Assad to the end. I believe he can give up Assad," Erdogan was quoted as saying Monday.
Turkey and Russia stand on opposing sides over the crisis in Syria, with Ankara one of the fiercest critics of Assad and Moscow one of his few remaining allies, according to the report.
Vladimir Putin and Recep Tayyip Erdogan last met Saturday in Baku, the capital of Azerbaijan, on the sidelines of the European Games.
Analysts say that Moscow and Ankara have managed to compartmentalize disputes over the Syria conflict and Russia's annexation of Ukraine to work for wider ties.
It is also reported that Russia calls for the dialogue between the Syrian regime and Saudi Arabia.
If you see a spelling error on our site, select it and press Ctrl+Enter