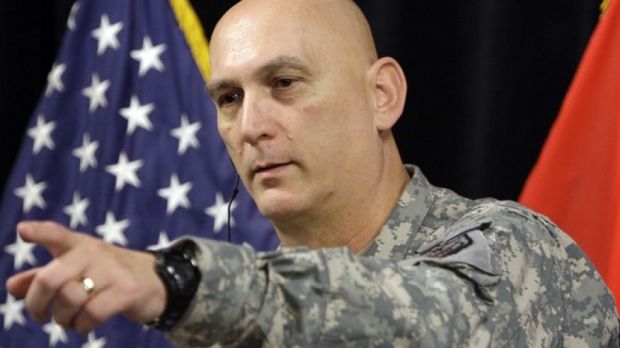 REUTERS
"I believe Russia is the most dangerous," he said at a Pentagon briefing, The Hill wrote.
"First, they are more mature than some of our other potential adversaries, and I think they have stated some intents that concern me, in terms of how the Cold War ended," he said.
"And they have shown some significant ability in Ukraine to do operations that are fairly sophisticated, and so for me, I think we should pay a lot of attention to that," he added.
The four-star general said he was also "greatly" concerned by the prospect of Russia violating the sovereignty of Baltic states that are members of NATO, which would require the U.S. military to come to their defense under Article V of the organization's founding treaty, The Hill wrote.
Russia is "constantly assessing the reaction of NATO to any of their actions," Odierno said.
"What I worry about is miscalculation — that they perceive maybe that NATO might not be as concerned, and they make a mistake and miscalculate," he said.
Odierno said the U.S. had to increase its ability to move quickly to the region if needed, and increase interoperability with other NATO forces.
Odierno's assessment echoes those made previously by other military chiefs.