Bulgaria-based U.S. military units to be reinforced with heavy equipment
13:00, 18 August 2015
World
Marines with a new Bulgaria-based unit designed to deter Russian aggression will soon be equipped with some serious firepower that arrived in Europe this weekend, an independent military news source Military Times reported.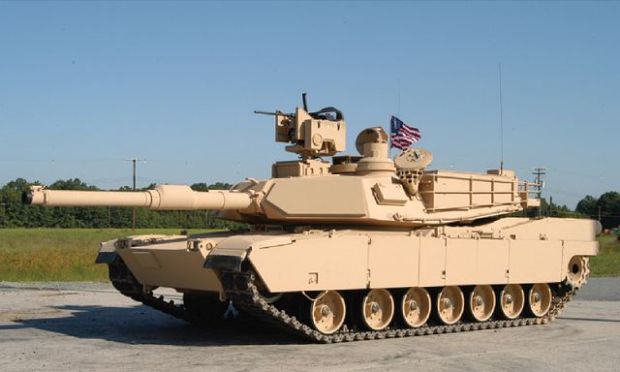 armyrecognition.com
The Marine Corps shipped four Abrams main battle tanks, three howitzer artillery cannons and six light armored reconnaissance vehicles to the Combined Arms Company on Sunday, said Captain Richard Ulsh, a spokesman for Marine Corps Forces Europe, according to the report.
The vehicles and weapons were first transported to Bremerhaven, Germany, from North Carolina. The heavy equipment was then loaded onto trains and sent about 1,100 miles to the Novo Selo Training Area in Bulgaria, where about 160 Marines are deployed on six-month rotations.
As UNIAN reported earlier, U.S. defense experts have proposed to deploy tanks, infantry fighting vehicles and other heavy equipment for as many as 5,000 troops in Baltic and eastern European countries to deter further Russian aggression on the continent.
If you see a spelling error on our site, select it and press Ctrl+Enter