Reuters: Explosion at U.S. military warehouse in Japan, no injuries
15:11, 24 August 2015
World
An explosion rocked a warehouse at a U.S. military base in Sagamihara, near the Japanese capital of Tokyo on Monday, but U.S. forces said the building was not for storing hazardous materials and that there were no indications of injuries, according to Reuters.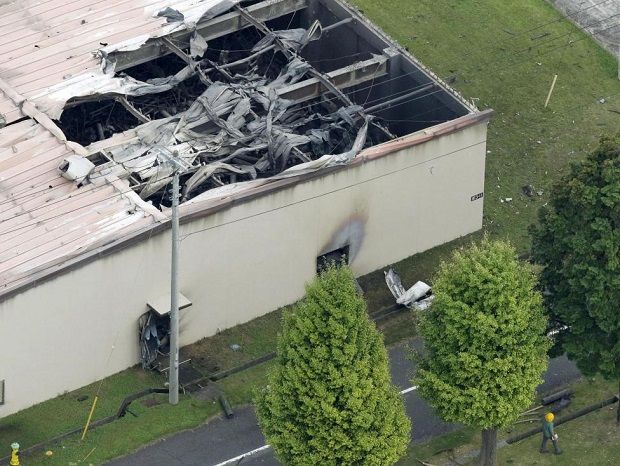 REUTERS/Kyodo
Japanese Chief Cabinet Secretary Yoshihide Suga called the incident "extremely regrettable" and said the fire at the warehouse had all but been put out, Reuters reported.
The incident comes when Tokyo is at loggerheads with the southern Japanese local government of Okinawa over contentious plans to relocate the U.S. Marines' Futenma air base to a less populous part of the island, and could further stir safety concerns among those who live near U.S. bases.
The local fire department said it received a call just after midnight of an explosion at a U.S. Army depot where it said "dangerous material" is stored and sent firefighters.
The cause of the fire was not immediately known, the fire department said.
In Washington, U.S. Navy Commander Bill Urban said the blast was at a building at the U.S. Army Sagami General Depot in Sagamihara, about 25 miles (40 km) southwest of Tokyo.
"There are no reports of injury," Urban said in an emailed statement.
If you see a spelling error on our site, select it and press Ctrl+Enter