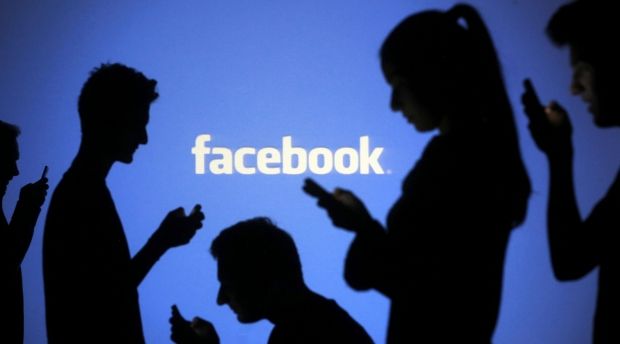 facebook / REUTERS
A Russian personal data law under which Internet companies should process and store Russian citizens' personal data in Russia will become effective as of September 1, 2015, Vedomosti wrote.
Roskomnadzor is authorized to monitor the implementation of the law and will keep a register of companies that violate it and may restrict access to the online resources on the black list. Yet, Roskomnadzor's inspection schedule does not mention any checks at large Internet companies until the end of the year.
The law was, among other issues, on the agenda of a recent meeting between Roskomnadzor head Alexander Zharov and Facebook Director for Public Policy in Nordics, Central & Eastern Europe and Russia Thomas Myrup Kristensen. Yet, the details of the meeting are not disclosed.
Some foreign companies, namely Samsung and eBay, have pledged to observe the new legislation, yet Facebook said it did not consider it necessary to keep Russian users' data on Russian-based servers. Firstly, it is not of economic benefit. Secondly, the company does not consider its users' accounts to be personal data.
According to TNS, 22.6 million unique users based in Russia used Facebook accounts as of May 2015. Facebook ranks 10th among Russia's most popular online destinations.
As UNIAN reported earlier, the Russian-language Wikipedia on Tuesday fell into disgrace in Russia. Roskomnadzor sent out notifications to local Internet providers late on Monday, instructing them to block access to Wikipedia in Russian after a provincial court ruled that its entry on hashish contains banned information. But access to it was blocked only for a few hours and the ban was eventually lifted.