Latvia follows Estonia planning to build fence along Russia border
Latvia is to discuss the possibility of building a wall to separate sections of its border with Russia citing illegal migration as reason for such move, according to Rihards Kozlovskis, Latvia's Minister of Internal Affairs, lsm.lv reports.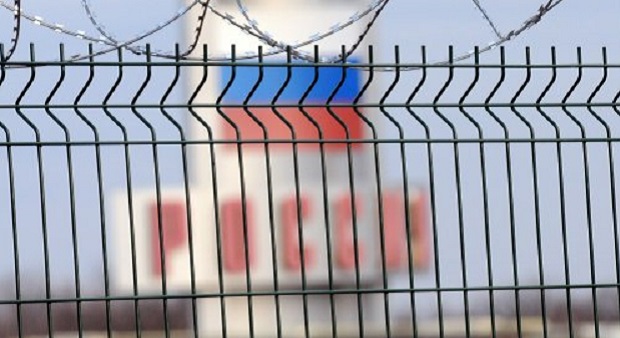 This year, there have already been 300 illegal migrants penetrating the border from Russia, mostly Vietnamese citizens, the official said.
According to him, the Vietnamese fled from Russia to the European Union because of the economic situation as well as due to policies of the local immigration services.
Tallinn plans 2-meter high, 108-kilometer long wall on its border with Russia"The opportunity is discusses to build a fence at several sections, but it will not be able to stop the flow of immigrants if not equipped with modern technology," the minister said, adding that practical cooperation with Russia in this area has deteriorated at the moment because of the political situation.
If you notice a spelling error, please highlight it with your mouse and press Ctrl+Enter