Pentagon adds Ukrainian language to priority list
18:28, 28 August 2015
World
The Pentagon seeks hiring Ukrainian speakers, a senior U.S. Army official has told Voice of America Ukrainian service.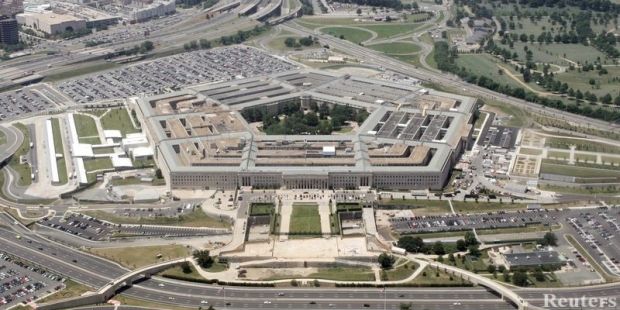 REUTERS
The U.S. Department of Defense started recruiting people with knowledge of the Ukrainian language in January, 2015, under MAVNI program (Military Accessions Vital to the National Interest), VoA Ukrainian Service reports.
According to the Pentagon, new staff members may be experts in various professions ranging from religious studies to medical specialists. Each candidate is expected to know more than one language and at least one language from the U.S. Army priority list. All recruits will be considered military servicemen under contract with the U.S. Department of Defense.
MAVNI was launched on November 25, 2008. It aims to provide opportunity for the non-citizens with legal status in the U.S. to become military servicemen. In particular, the program applies to immigrants, refugees or other persons who have a valid U.S. visa. Knowledge of the Russian language was a priority requirement from the start of the program.
Read alsoPentagon to send longer-range radars to UkraineIn late 2014, the Pentagon has expanded the language priority list, adding the Ukrainian language.
In general, MAVNI program provides for 1,300 jobs, regardless of profession and language.
If you see a spelling error on our site, select it and press Ctrl+Enter