LA Times: Sweden may abandon neutrality amid fear of Russian aggression
15:30, 04 September 2015
World
Sweden's 200-year-old military neutrality has been eroding amid European integration and threat from Russia, according to The Los Angeles Times.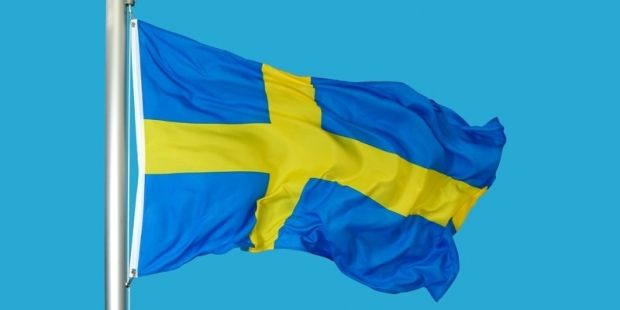 Sweden may drop neutrality status / pravda.if.ua
Swedish forces have been taking part in peacekeeping, military exercises and some NATO-led missions since the 1990s as the country has joined regional and international forces to reduce its vulnerability in a still-volatile region more than two decades after the Cold War ended, Carol Williams wrote in her article published on September 4.
But fear of a resurgent Russia is rife in the former Soviet republics across the Baltic Sea, and Moscow's air and naval forces have stepped up patrols near and into Baltic states' airspace and maritime zones over the last two years as relations between Russia and the West have become newly hostile.
Since the Kremlin seized and annexed Ukraine's Crimean peninsula in March 2014, public opinion has shifted from broad opposition to Swedish membership in the North Atlantic Treaty Organization to one in three Swedes now telling pollsters they favor joining.
After Swedish media gave broad coverage to rising pro-NATO sentiments, Russia's ambassador to Sweden, Viktor Tatarintsev, warned that Moscow might react militarily if Stockholm were to abandon neutrality and join the alliance.
This week, the leader of a key opposition political force, the Center Party, said she would advocate a move toward NATO membership when the party faithful gather for their annual policy conference.
Read alsoRussia names cause for expelling Swedish diplomatThe Moderates -- the largest of the four parties in the opposition coalition -- already support joining NATO, as do the Liberals. The last of the quartet, the Christian Democrats, also plans to revisit the issue at its party conference in October, leader Ebba Busch Thor told the TT news agency.
The ruling coalition of Social Democrats and Greens remains opposed to NATO membership. But they have been supportive of closer engagement with the Western defense alliance and joined four other Nordic countries in April in announcing military collaboration in "direct response to aggressive Russian behavior."
The pact unites Sweden, Denmark, Norway, Iceland and Finland in a common mission to bolster defenses against potential threats from Russia.
If you see a spelling error on our site, select it and press Ctrl+Enter