Russia defends presence of its military advisers in Syria: NYT
19:30, 10 September 2015
World
The Foreign Ministry confirmed on Wednesday that Russian military advisers were in Syria, but it said that their presence was part of a longstanding agreement to provide military aid to the country, according to The New York Times.
REUTERS
"Russian military aid to Syria has become a new source of tension between Washington and Moscow over the past few days, with the United States accusing Russia of escalating the conflict," writes Neil MacFarquhar in his article published by the New York Times on September 9.
"Russian military specialists help Syrians master Russian hardware, and we can't understand the anti-Russian hysteria about this," said Maria V. Zakharova, a spokeswoman for the Foreign Ministry, adding that Russia had never made a secret of its cooperation with Syria over military technology.
"We have been supplying Syria with arms and military equipment for a long time," she said. "We are doing this in accordance with existing contracts and in full accordance with international law."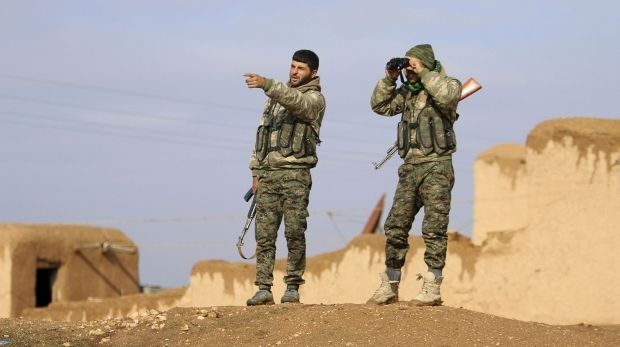 REUTERS
"If we need to take further measures to intensify counterterrorism efforts, these issues will no doubt be examined further, but solely on the basis of international law and the Russian legislation," Ms. Zakharova said.
Meanwhile, Bulgaria has blocked its airspace for Russian aircraft heading to Syria, at the U.S. request. Russia has said that the flights are carrying humanitarian aid, and it has criticized the U.S. move to try to block them.
"The Bulgarian Foreign Ministry said on Wednesday that it would consider allowing flights if the Russian planes could be inspected at a Bulgarian airfield, but Moscow said it wanted to know why overflight permission had been denied," reads the article.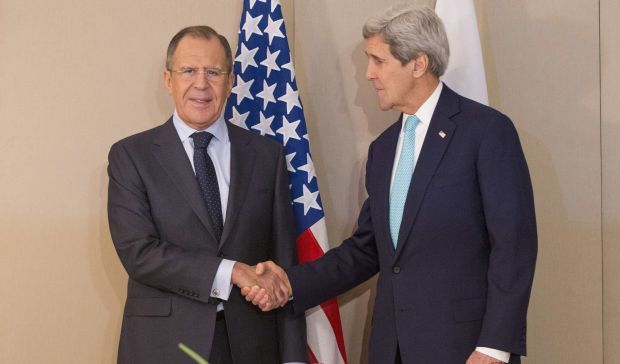 REUTERS
"After Russia helped hammer out a deal over Iran's nuclear program, the Syrian issue was seen as another way for Moscow to show that it could be a useful international partner and should not be subject to international sanctions over its role in the Ukraine conflict," the author says.
Read alsoIs Russia's outreach on Syria a bid to distract from Ukraine?Political analysts have suggested several reasons for Russia's higher profile in Syria. It may be a will to join anti-IS coalition, or to put the U.S. in an uncomfortable position if rejected.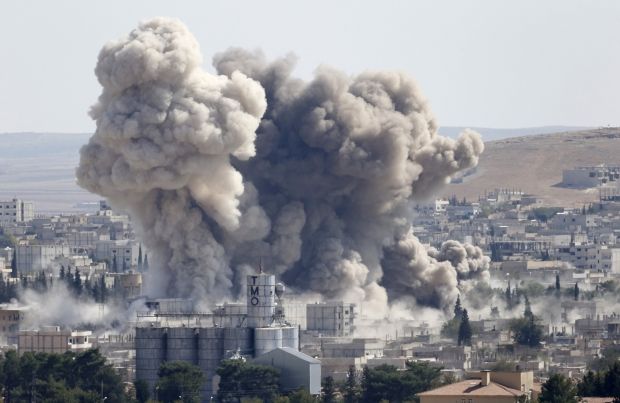 REUTERS
"Maybe it is that with Mr. Assad in control of just a quarter of the country, Moscow could be trying to either shore him up or protect its longstanding alliance there if his government collapses. There has long been speculation that if the government in Damascus crumples, its core, members of the Alawite religious minority, would try to create a smaller state in its heartland along the coast," the article reads.
If you see a spelling error on our site, select it and press Ctrl+Enter