RAF Typhoons intercept Russian aircraft near UK airspace
22:00, 11 September 2015
World
RAF Typhoon jets were scrambled from Scots base to intercept Russian bombers in UK airspace, the UK Ministry of Defense reported on its website.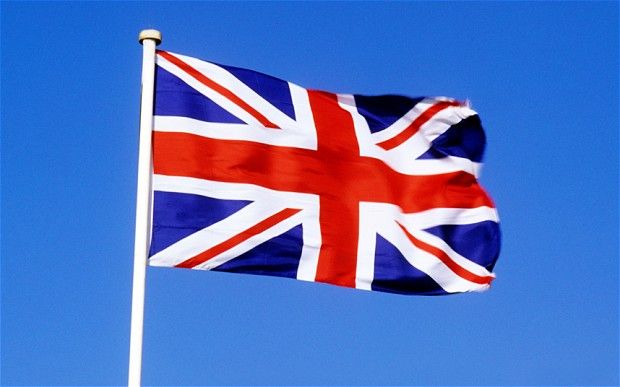 telegraph.co.uk
The Typhoon pilots visually identified the two Russian aircraft - understood to be Tu-160 strategic bombers - and escorted them while they were "in the UK area of interest" on Thursday, according to the report.
Earlier it was reported that in total NATO aircraft have had to conduct emergency deployments on more than 250 occasions this year over Europe, the highest number for an equivalent period since the end of the cold war, NATO officials said.
The Baltic countries and the UK have repeatedly stated that through these flights Russia demonstrates its power and tests the alliance's response times.
If you see a spelling error on our site, select it and press Ctrl+Enter