Russia starts drone surveillance missions in Syria: Reuters
18:15, 21 September 2015
World
Russia has started flying surveillance missions with drone aircraft in Syria, two U.S. officials said on Monday, according to Reuters.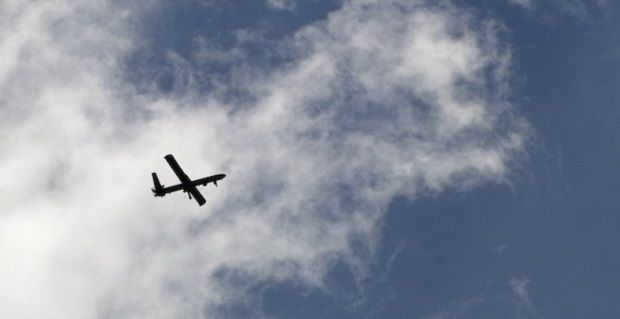 REUTERS
It appears to be Moscow's first military air operations in Syria since staging a rapid buildup at an airfield there, Reuters reports.
The U.S. officials, who spoke to Reuters on condition of anonymity, could not say how many drone aircraft were involved in the surveillance missions. The Pentagon declined to comment.
As UNIAN reported earlier, Russia has been actively boosting its military presence in Syria, which experts say is aimed at shifting attention from the Ukrainian conflict.
Many believe, Russia is willing to get back to the international geopolitical arena by proposing the Western powers another format of Coalition against the Islamic State.
If you see a spelling error on our site, select it and press Ctrl+Enter