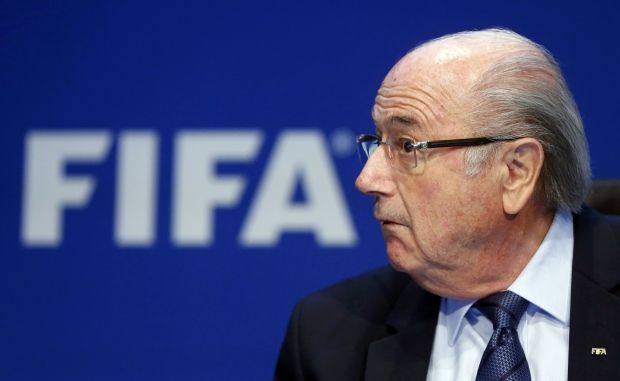 REUTERS
Coca-Cola Co, McDonald's, Visa, and Budweiser owner Anheuser-Busch InBev, companies that have long linked their brand names to soccer, on Friday demanded Blatter step down immediately in a strong push for change at the organization. Blatter earlier announced he would resign in February next year, Reuters has reported.
The sponsor statements, all using similar language, came just a week after Swiss authorities said they were opening a criminal investigation into Blatter, the 79-year-old Swiss national who has lead FIFA for the past 17 years.
AB InBev said it has been "actively engaged" in the FIFA reform process as part of a group of sponsors.
"Every day that passes, the image and reputation of FIFA continues to tarnish," Coca Cola said. "FIFA needs comprehensive and urgent reform, and that can only be accomplished through a truly independent approach."
Visa and McDonald's joined the call for Blatter to step aside.
"The events of recent weeks have continued to diminish the reputation of FIFA and public confidence in its leadership," McDonald's said in an emailed statement.
Blatter responded by saying he would not resign, setting the stage for a battle over who should take the helm in the next few months before February when elections are set for a new FIFA president.