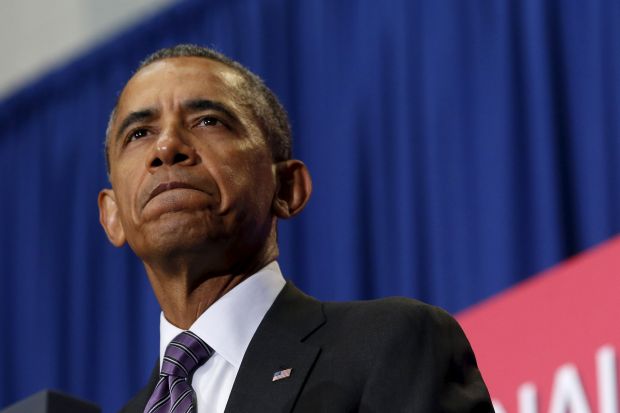 REUTERS
"This morning from the Oval Office, President Obama spoke by telephone with Doctors Without Borders International President Dr. Joanne Liu, to apologize and express his condolences for the MSF staff and patients who were killed and injured when a U.S. military airstrike mistakenly struck an MSF field hospital in Kunduz, Afghanistan over the weekend," Earnest said in the White House briefing, the report reads.
"When we make a mistake, we're honest about it, we own up to it, we apologize where necessary as the president did in this case," Earnest added. "We implement the kinds of changes that make it less likely that those kinds of mistakes will occur in the future."
The president also phoned Afghan President Ashraf Ghani to "express his condolences for the innocent loss of life in that incident," Earnest said.
Last weekend, a U.S. airstrike on a Doctors Without Borders hospital in Kunduz, Afghanistan killed at least 22 people, including a dozen doctors and seven adult patients and three children, according to Doctors Without Borders, anon-governmental organization known internationally by its French name Medicins Sans Frontieres or its acronym MSF.