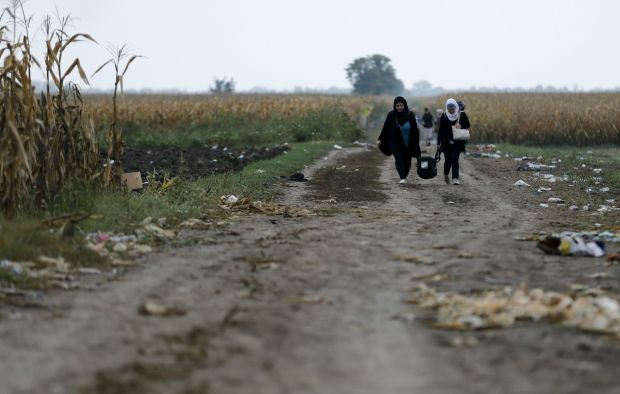 REUTERS
Stropnicky said he does not expect a decline in the number of migrants seeking refuge in the EU in the near future, according to the report.
The minister also shared information obtained from the Hungarian Defense Ministry regarding the movement of migrants through the territory of the Balkan Peninsula to the Schengen border.
Read alsoGermany introduces border controls with Czech RepublicStropnicky said he was told that the buses transporting refugees from the Balkans to Western Europe could be organized by Russia, and added that he had no reason to question that information.
Stropnicky also suggested that the Russian Federation has an interest in gradual disintegration of the European Union.