NATO Secretary General: those responsible for downing of MH17 should be brought to justice as soon as possible
11:55, 14 October 2015
World
In his statement NATO Secretary General Jens Stoltenberg welcomed the release of the Dutch Safety Board's report into the tragic downing of Malaysia Airlines flight MH-17 and emphasized that those directly and indirectly responsible for the downing of MH17 should be held accountable and brought to justice as soon as possible.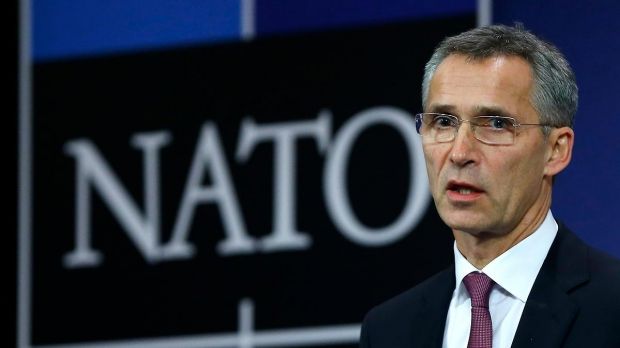 REUTERS
"I commend the Dutch Safety Board for conducting an independent, neutral and open investigation. Their report fulfills the objectives set out by the United Nations Security Council and the investigation was conducted in full accordance with the rules and procedures of the International Civil Aviation Organization," a statement reads.
NATO Secretary General noted that the report contributed to provide answers to the many questions from the families of the victims.
"The findings confirm that it was a Buk-missile which brought down the aircraft," Stoltenberg said.
As UNIAN reported earlier, the investigation by the Dutch Safety Board concluded that MH17 was downed while flying over eastern Ukraine by Russian surface-to-air Buk missile.
If you see a spelling error on our site, select it and press Ctrl+Enter