No deal yet with EU on migrant 'action plan'
18:50, 16 October 2015
World
Nothing has yet been concluded with the EU over the stemming of migrant and refugee flows, according to Reuters.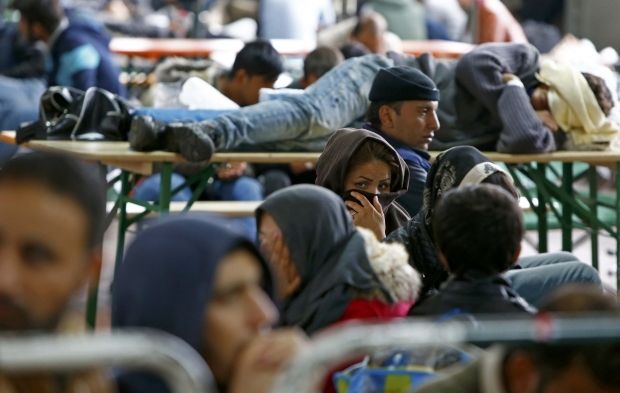 REUTERS
Earlier reports suggested that the EU had offered Turkey possible EUR 3 billion in aid, an easing of travel visas, and an opening of new chapters in talks on Ankara joining the bloc, in return for stemming the flow of migrants to Europe.
Turkish Foreign Minister Feridun Sinirlioglu said the plan had not taken final shape and it was wrong to give the impression that Turkey wanted a certain amount of funds to keep refugees in Turkey, the report notes.
The Foreign Minister also told reporters Turkey had told its EU partners the focus on security measures was wrong and that Ankara had pushed the idea of a secure zone to keep refugees in their own countries.
At this, Turkish President Tayyip Erdogan said on Friday the European Union had woken up too late to Turkey's importance in stemming the flow of refugees from Syria and accused it of insincerity in talks on Turkish membership despite recent overtures, according to the report.
If you see a spelling error on our site, select it and press Ctrl+Enter