U.S. Agrees with Russia on rules in Syrian sky: NYT
19:30, 21 October 2015
World
Russia and the United States signed an agreement on Tuesday that regulates all aircraft and drone flights over Syria, the defense departments of both countries announced, according to The New York Times.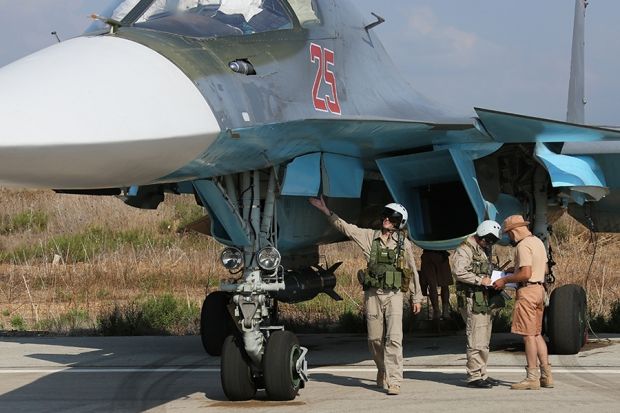 stat.mil.ru
At a Pentagon briefing, Peter Cook, the department's press secretary, said the agreement, called a memorandum of understanding, established safety protocols requiring the Russians and the United States-led international coalition fighting the Islamic State in Syria to maintain professional airmanship at all times, use specific communication frequencies and establish a communication line on the ground, The New York Times reports.
Anatoly I. Antonov, the Russian deputy defense minister, said in a Defense Ministry statement, "The memorandum contains a set of rules and restrictions aimed at preventing incidents between the Russian and U.S. aviation." He did not go into details, but said it had "important practical significance."
The protocols call for aircraft to maintain a "safe distance" from one another, Mr. Cook said, refusing to elaborate on what that distance is but saying coalition aircrews know how close is too close. "There's no need for them to have an encounter if everyone's abiding by these rules," he said.
The text of the memo was not released. Mr. Cook said the Russians had requested that it not be shared. He declined to elaborate on the ground communication line, including where exactly it would be located, but described it as a backup resource to "have real-time conversations" in case something went wrong with the air communications.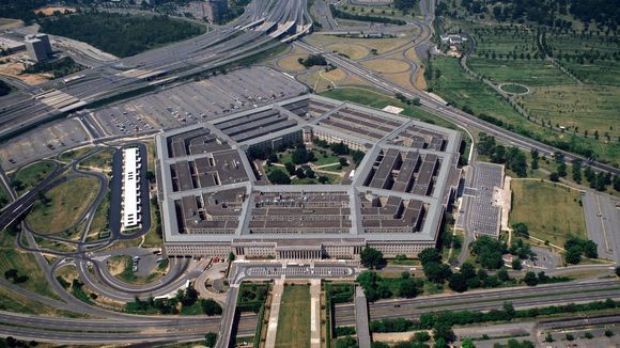 REUTERS
Mr. Cook emphasized that the agreement did not establish the sharing of intelligence or target information and that it did not "constitute U.S. cooperation or support for Russia's policy or actions in Syria."
"We continue to believe that Russia's strategy in Syria is counterproductive and their support for the Assad regime will only make Syria's civil war worse," said Mr. Cook, referring to the Syrian president, Bashar al-Assad.
If you see a spelling error on our site, select it and press Ctrl+Enter