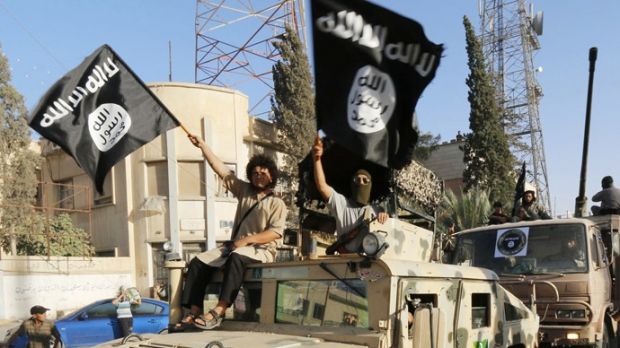 REUTERS
The Britain-based Syrian Observatory for Human Rights said at least 50 fighters on the government side were killed or wounded, and that clashes were raging further west on the outskirts of Sadad, a nearby town mostly inhabited by Christians, as Islamic State pressed its advance, according to the report.
The assault brought the group to within 20 kilometers of the main highway that links Damascus to Homs and cities further north, even as Russia and the Syrian government intensified a bombing campaign against insurgents in the west and northwest of the country.
As UNIAN reported earlier, Russian air strikes on Syria have killed nearly 600 people, a third of them civilians, since Moscow started its aerial campaign a month ago.
Russia continues opposing interference in the internal affairs of Syria, justifying country's entry into the conflict by the need to fight the Islamic State.
However, it is noted that Russia's actions in Syria are aimed at destroying the "moderate" Syrian opposition, not militants of the Islamic state, as claimed by the Kremlin.
The report says the Islamic State group does not have a strong presence in Homs. Analysts say that Syrian President Bashar al-Assad is interested in controlling the town, through which the main highway passes linking the area with Damascus in the south and with Aleppo in the north.
Earlier, U.S. State Department stated that more than 90% of Russian airstrikes in Syria had not targeted Isis, but were aiming at moderate Syrian opposition who were anti-Assad.
While Russia claims to have destroyed over 1,500 ISIS strongholds over the month-long Russian air campaign in Syria.