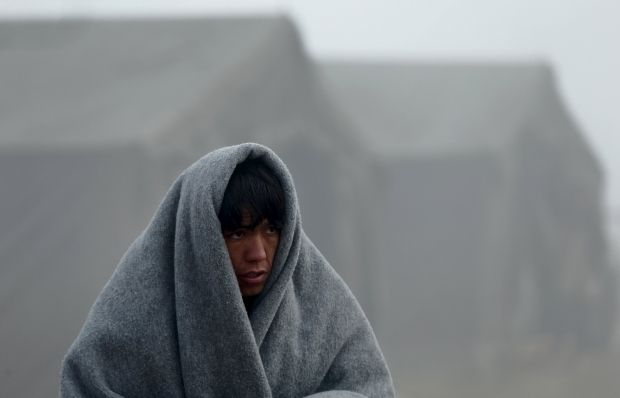 REUTERS
"A highly professional structure of smugglers has emerged in Afghanistan. The network extends across Turkey and then to Greece, Italy and France," said the Germany's top intelligence officer Gerhard Schindler, the Frankfurter Allgemeine Zeitung reports.
According to Schindler, deteriorating security and economic situation in Afghanistan plays into the hands of smugglers, as there are more people willing to flee the country. Thus, we can expect an increase in the number of Afghan refugees in Europe.
Read alsoRussia's Putin warns Central Asian leaders of possible incursion from Afghanistan The German government has warned that a lot of Afghan refugees in Germany will have no right to asylum. According to sources in the German government, it is the Afghan middle class that comes to Germany. These people live in relative security and prosperity in their home country.
Read alsoBavarian head slams German, Austrian authorities for migrant crisisThe poor from the areas where most of the clashes between government forces and the Taliban occur have not enough money to pay the smugglers for their journey to Europe.
Earlier, German Interior Minister Thomas de Maiziere called on Afghan refugees to stay at home.
In neighboring Austria, the government proposed a bill to deter Afghan migrants who enter the country.